Found: Faith and Fullness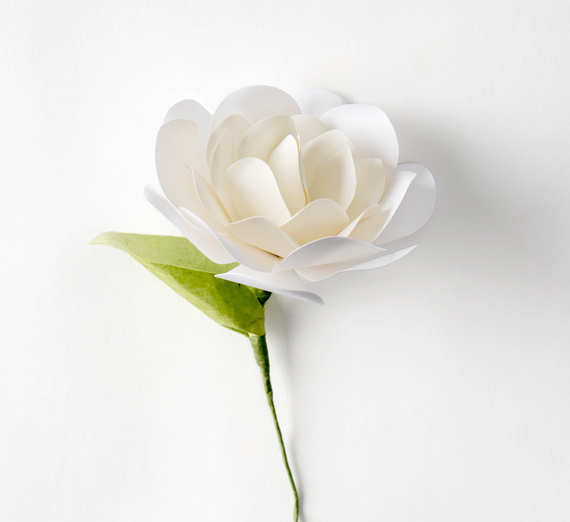 ---
Two student writers reflect on their experience at one of University Ministry's longest-held traditions and how it changed and challenged them.

Best-Kept Secret
Kourtney Schott ('18)
Even though Bozarth Mansion, the site of the Search retreat, is only a brief, 20-minute drive from campus, it still felt like a different world when I stepped off the bus into the rain and woods.
I looked forward to being away from my seven-person house and classrooms – even my phone! – and from all of the stress and busyness of college life. I was ready to fully embrace the Search experience.
While I didn't know the specifics, I knew to expect reflection, contemplation of my faith, new friendships and a new community with which to engage. Even with that in mind, I could have never predicted how I would feel the day I left Search.
The weekend was a rollercoaster of emotions, brought on by deep conversations about love, faith, family, connection, despair, uncertainty and everything in between. When I later called my mom, the only word I used to describe the experience was "full." I felt full. Full of hope. Full of joy. Full of belonging. Full of a desire to keep searching and growing in my faith and in my love for others.
I was warned that the "Search high" would wear off, and even while writing this, I definitely don't have the steady euphoria that I did the Sunday we left Bozarth. But I do sense a new perspective, one that makes me stop and think: Am I doing this out of love? Am I being intentional? Is this making someone else feel full?
Search is truly one of Gonzaga's best-kept secrets, and while I can't disclose some of its hidden surprises, what I can say is that the Search community extends wide and deep, spreading love to the furthest reaches, even to readers like you. Searchers every year continue the tradition of praying for members of the Gonzaga community, and so I hope you feel that – I hope you feel full.

Finding God
Sidnee Grubb ('18)
"Why are you here?"
It's a standard question for students attending the Search retreats at Bozarth Mansion. Among many responses: "It's a Gonzaga bucket list item." "I'm here for a spiritual kick in the butt." "I'm about to hit the real world, and I'm scared!" "The chance to take some time, to make time." And simply, "God."
What are we searching for? Through cycles of storytelling, journaling, guided reflection, prayer and small-group discussion, students break from their hectic social and active lives to pause and search within for answers, peace and the Spirit.
But there's a particular energy to Search that separates it from other retreats. There are secrets, traditions and the immaculate coordination of a deeply loving Gonzaga community. The Search journey is a process of revelation through friendship, celebration, attention and love.
My faith journey began with hesitancy, but the world was set on fire in GU's Retreat Ministry programs. It was at my first retreat, Cardoner, that I realized the safety and comfort I could find in God and it was at the Search retreat that my revelation came full circle, and I realized the presence of God I had found in friends and community at Gonzaga.
As I approach the end of my student journey, 16 years of education nearly complete, I needed Search to revive me; I want to go into the next chapter of my story resting in God. Even in the hunt for the perfect job, service program or graduate school, I believe we're all really searching for God to accompany us, and for the spiritual strength and dedication to accompany others.
God is presence, and present, and presented. Presence: God is with the poor and vulnerable. God is felt in my spirit and as a constant participant in my life. Present: God is a gift, unwarranted. God is attentive, ready to hear and listen to praise and prayer. Presented: God is given to us every day, shared through the love and passion of others.
Unified in Search
Our Searches unify us in friendship and faith and strengthen us as a community in retreat. Share your own Search experience: email editor@gonzaga.edu.
Paper flowers created by Mary Eberle and Sarah Edwards www.paperflowers.com