The Race Issue - Brave Spaces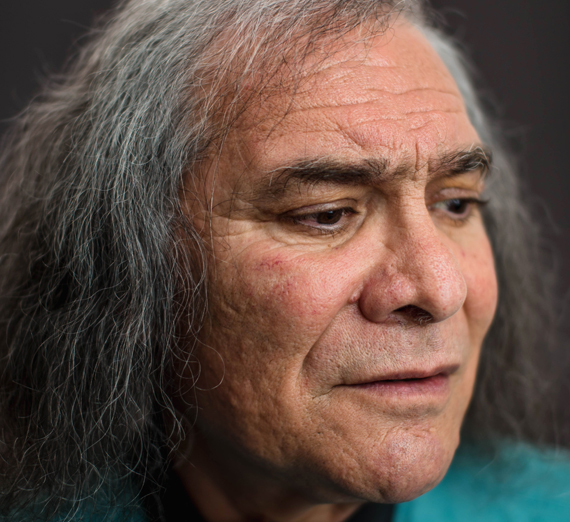 ---
Historical Perspectives and Future Direction
"Gonzaga's birth comes from answering the question why race matters," says Raymond Reyes, chief diversity officer, referencing the intercultural encounter between the Jesuits and the Interior Salish Plateau Tribal Peoples that led to the founding of the university. "Today, it still requires courage to critically address the naked complex truth of race."
Reyes and President Thayne McCulloh (who previously worked in student development) are part of the university's historical legacy in diversity work. They recall the initial struggles to establish a partnership with Act Six, which requires a substantial financial commitment to serve students from urban communities, many of whom represent minority populations. This in turn led to the work in Spokane to develop the first Community Congress on Race Relations in 1997. They were integral in responding to an alleged hate crime that birthed the university's Institute for Hate Studies. In 2005, they ensured the university's strategic plan included specific goals and measures around the theme of diversity.
Today, their work continues with increased vigor and intention.
"Helping to make people aware of their biases is an important first step," McCulloh says. "The goal is to enlighten, to empower, to develop deeper awareness and understanding of issues moving through the culture, and to develop tool sets for response. If we're doing our work really well, people will come to their own understanding of deep injustices occurring not only through actions but through words and inaction as well."
An important next step, McCulloh and Reyes agree, is to help shift the student body toward real integration and inclusivity.
"What we need to do is break down the barriers that become the basis for fear," says McCulloh.
Reyes adds, "The next evolution in this revolution is moving from safe space to brave space, and that's a co-responsibility of white people and people of color."
"Diversity is holy work," says Reyes. "It is a form of soul-craft that is a foundation of life and careers as we commit to educating the whole person in the Jesuit tradition."
To read Reyes' full message on issues of diversity, inclusion and equity, read Walking a Spiritual Path toward Inclusion, Equity.