Broadcasting Generosity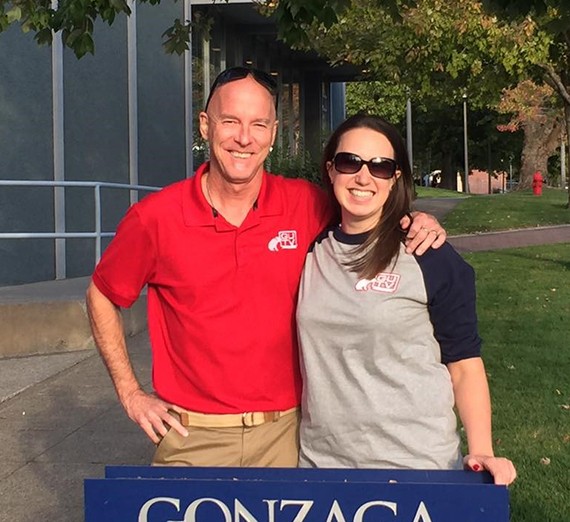 ---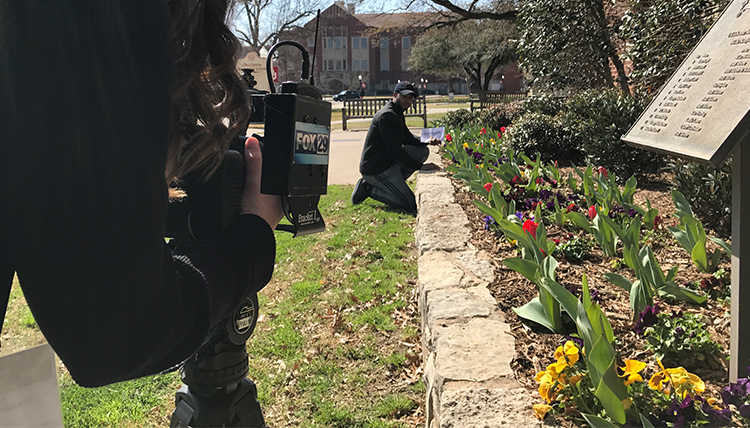 By: Kourtney Schott '18
Gonzaga arguably has one of the best alumni bases in the country – numerous grads give back in heartfelt gratitude for the love of their school. Zags help Zags. It's as simple as that.
Jessica Michaels ('07) is no exception. Though she now works at a Chicago law firm, specializing in all aspects of antitrust, Michaels began a career in broadcast journalism as a videographer and reporter.
Michaels herself never attended the National Press Photographers Association News Video Workshop, but she had heard wonderful things about it and knew it would be a great opportunity for a Gonzaga student to attend. She also knew that she wouldn't be where she is today without the mentorship of Dan Garrity, former director of the Gonzaga Broadcasting Program. Michaels could not contain her gratefulness – she wanted to give back to a program and a school that propelled her own successes.
The NPPA workshop features award-winning faculty in the journalism industry to help students and professionals alike learn new and innovative ways to approach visual storytelling. Divided into groups, participants work together to complete stories on different topics within a strict deadline. Faculty mentors provide critiques for improvement, and by the end of the workshop, participants are exhausted, but are satisfied knowing that they have grown in leaps and bounds in just a matter of days.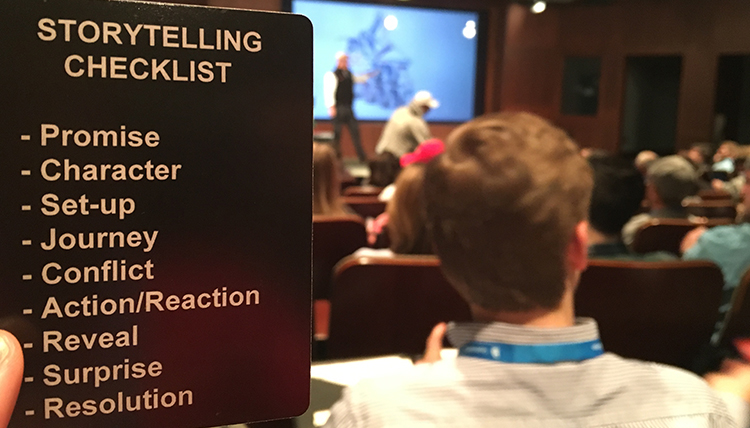 The workshop project is one feat: getting there is another. Many news stations have internal competitions to determine who among their staff receives the opportunity.
Although Michaels trusted Garrity and other Gonzaga faculty with selecting the best student for sponsorship, she has one criteria: to make sure the student is interest in reporting and visual storytelling – something near and dear to Michaels's own heart.
In 2017, she sponsored Olivia Roberts ('19), a broadcast and electronic media major, to attend the seminar; and in 2018, she sponsored Jacob Dizon ('20).
Garrity says Michaels's gift is an incredibly generous opportunity that shines a great light on the broadcasting program and Gonzaga as a whole. "Jessica's gift basically says that it's okay to invest in a winner – it demonstrates that our program is worthy of significant investment."
Michaels is an excellent example of the true generosity found in Gonzaga grads. She knows that it would be unrealistic to promise an indefinite sponsorship of the NPPA News Video Workshop, yet she does know one thing: "For the rest of my life, I will do my best to give back to Gonzaga in any way that I can."
Editor's Note: Dan Garrity had an enormous impact on many other Broadcasting students in his 16 years leading the program. In 2018, he moved to Boise for new adventures that surround his role as Grampa. We wish him the best.