Westerhaus Elected to Choral Leadership Role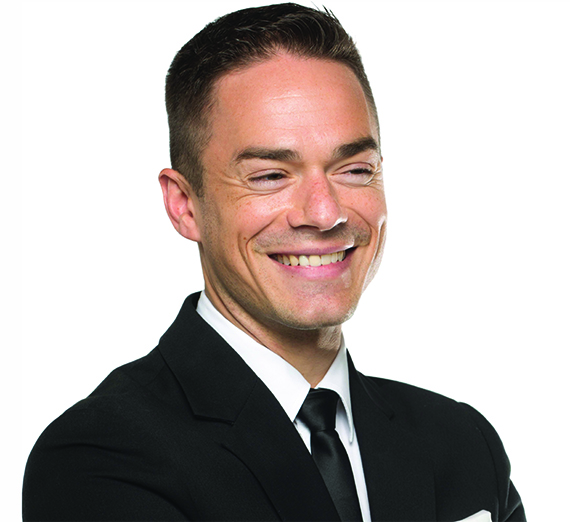 ---
Gonzaga News Service
SPOKANE, Wash. – The Northwestern Division of the American Choral Directors Association has elected Timothy Westerhaus, who is in his eighth year as director of choirs and vocal studies at Gonzaga University, as its president-elect, effective July 1. He will begin a two-year term as president in July 2020 and become vice president in July 2022.

"I am excited for the opportunity to serve in this role and for the increased recognition and prestige this brings to Gonzaga," said Westerhaus, an assistant professor of music and chair of the music department.

Westerhaus – who earned his bachelor's degree in sacred music at the University of St. Thomas and his master's and doctoral degrees at Boston University – said his leadership plans include support for mentoring and collaborative initiatives and the promotion of student leadership among secondary and collegiate levels.

He will also seek to advocate for choral arts in urban and rural communities, foster exchanges between international and Northwest choirs, and engage choral arts with relevant issues with local and global communities.

"By building upon our thriving choral community through mentoring, collaboration, diverse engagement, and promoting new compositions, I believe we can expand and deepen our impact as choral artists throughout the Northwest," he said.

Westerhaus has served as music director of the Cathedral of St. John the Evangelist since 2014, where he directs the St. John's Music Series and its Kantorei Choir and Collegium Orchestra. He frequently presents clinics at high school, college, and community choirs in Idaho, Montana, Oregon, and Washington, and hosts high school festivals in Portland, Spokane, and Seattle.

As a tenor, he has sung with the Oregon Bach Festival for nine seasons and continues to sing with Helmuth Rilling in the Internationale Bachakademie in Germany. His professional singing in the Northwest has included Male Ensemble Northwest, Bitterroot Baroque in Montana, and the Idaho Bach Festival. Committed to bridging local and global communities, he has led choirs on intercultural exchange tours in Colombia, Zambia, and Zimbabwe.

For more information, please contact Timothy Westerhaus at (509) 313-6737 or westerhaus@gonzaga.edu.