Suicide Prevention Speaker Jan. 29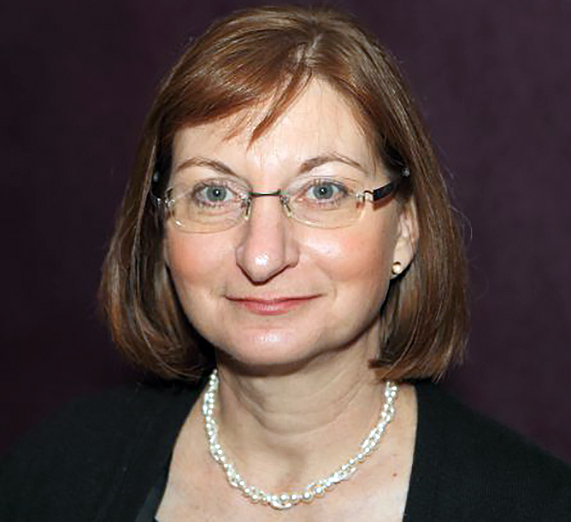 ---
'An Evening with Jane Clementi'
Gonzaga News Service
SPOKANE, Wash. – Jane Clementi, co-founder of the Tyler Clementi Foundation and mother of Tyler Clementi, who died by suicide in 2010 after being cyberbullied on his college campus, will speak at 7 p.m., Monday, Jan. 29 in the Hemmingson Center Ballroom at Gonzaga University. The event is free and open to the public.
In the event sponsored by Gonzaga's Center for Cura Personalis, Clementi will share her message on being an upstander, ending bullying, and working toward suicide prevention.
Gonzaga's Center for Cura Personalis draws its name from the Latin term that means "care for the whole person." Cura personalis is a characteristic steeped in the Ignatian-Jesuit educational tradition that focuses on respect for all that makes up each individual.
In 2010, Tyler Clementi was a freshman at Rutgers University when his roommate broadcasted video of him online in an intimate moment with another man. Several days later, Tyler died by suicide. In 2011, Jane and Joe Clementi founded the Tyler Clementi Foundation, whose mission is to end online and offline bullying, in schools, work places, and faith communities.
"Each and every one of us has likely been touched, directly or indirectly, by suicide or bullying, and each of us has a chance to be an upstander and intervene in a positive way that provides hope and support," said Jill Yashinsky-Wortman, director of the Center for Cura Personalis. "I hope many in our community will come hear this powerful message."
For more information about the Tyler Clementi Foundation, visit: tylerclementi.org.
EDITORS NOTE: For more information or to make arrangements to interview Jane Clementi, please contact Rich Harrington, public affairs and policy manager for the Tyler Clementi Foundation, at (603)731-9811 or rich@tylerclementi.org.