Kathy Nitta, Teacher Education, Introduces the Natural World to Elementary Students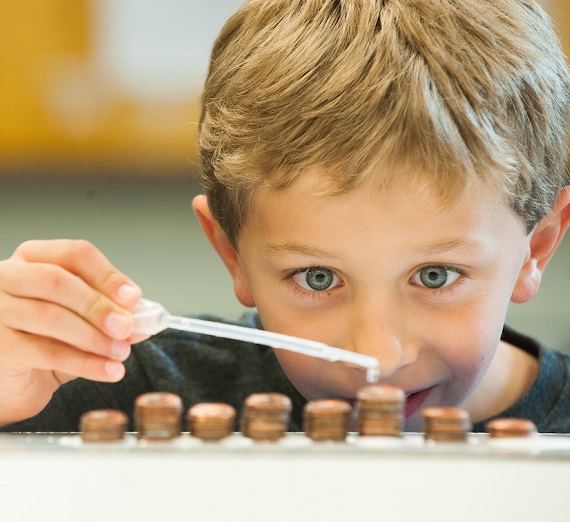 ---
Kathy Nitta, instructor in Teacher Education, in cooperation with St. Aloysius School, developed a project for her students and 5th graders to learn about inquiry-based field experience. Students in her science methods course experience most of their lab work through the "candidate as teacher lens", but this project would allow a view of inquiry-based field experience through the "student lens." The educational purpose of the study was to demonstrate how "field investigations help students become informed citizen scientists who add knowledge to the community's understanding of an area in order to make issues of concern visible and share differing points of view about the preservation and use of community nature resources."

The first day of study began with on-campus instruction to learn the type of questions that guide field investigations: what are the essential questions?

The next day, students at Lake Arthur observed the environment and made scientific observations by using all of their senses and recording observations in a notebook. The setting provided a choice of observing water, trees, soil, birds, clouds, smells, color, etc., and then formulating investigative questions. Each group was led by a candidate teacher to guide the students in the project.