Sierra Magazine Names Gonzaga to List of Eco-Literate Cool Schools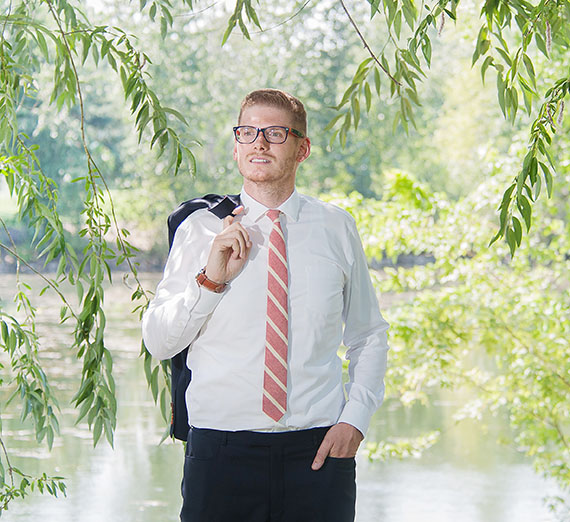 ---
SPOKANE, Wash. – Sierra magazine has named Gonzaga University to its 11th annual "Cool Schools" list, recognizing the nation's most eco-literate colleges and universities. Gonzaga is among 227 sustainable four-year, degree-granting U.S. undergraduate colleges and universities on the list.
"Being recognized once again by the Sierra Club Cool Schools list is an affirmation that Gonzaga University is continuing to take seriously our commitment to care for our common home and be stewards of our resources," said Jim Simon, Gonzaga's director of sustainability. "As we progress toward our goal of being climate neutral by 2050, we will continue to look toward our Jesuit, Catholic, and humanistic values to guide this work."
This marks Gonzaga's fifth consecutive appearance on the list. All 227 qualified schools that submitted complete and updated data were ranked. Colleges submitted information on their environmental practices in food and transportation systems, water and waste management, purchasing procedures, energy use, academics, investments, and more.
The rankings methodology involves a custom-built formula that scored the schools across 62 questions. The scoring key reflects the broader priorities in which the Sierra Club believes progress is essential for addressing the climate crisis.
Once again, the Sierra Club collaborated with the Association for the Advancement of Sustainability in Higher Education to gather the raw data for the rankings.
For more information, please contact Jim Simon at (509) 313-5571 or via email at
simonj@gonzaga.edu
.