ZagToZag is a podcast for prospective and current student life. ZagToZag take stories of students, staff, and more to create an environment of welcoming and relatable stories for Zags and future Zags to connect with. The goal of the podcast is to showcase why Gonzaga University is such a unique and positive experience, leading to every student have an amazing place to grow and explore their interests. This podcast is hosted by the student, Hunter Hauser, a podcast connoisseur for Gonzaga Marketing and Communications.
Check out the podcast on Spotify.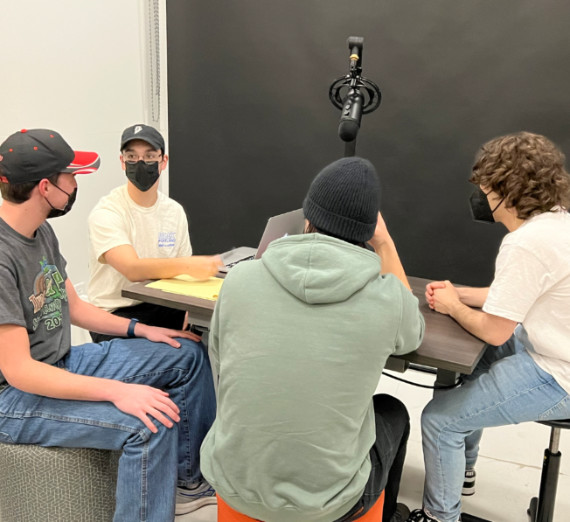 College Students talking about their experience with the School of Engineering and Applied Science at Gonzaga University. Pretty rad stories, shoutouts, and more. Go Zags! You can listen here or on
Spotify
.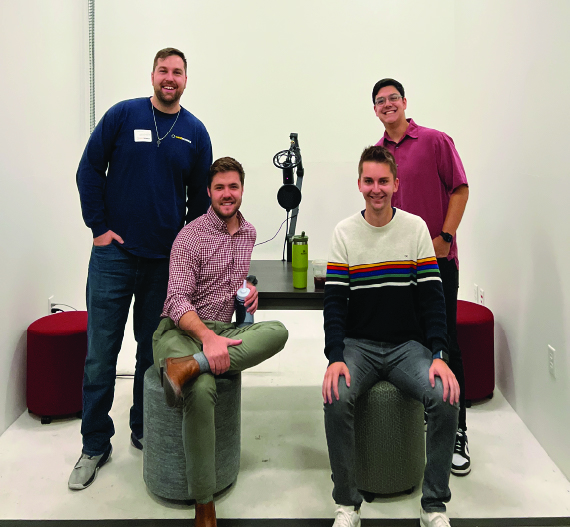 West Monroe is a consulting firm working in several different industries, looking to bring solutions to clients through multidisciplinary teams. On this episode, Landon Kissinger ('16), Sam Atkinson ('19) and Brian Bowers ('20) from West Monroe discuss thinking across industries, changing majors, college and career comparison, how a Jesuit education impacted them, finding passions, Computer Science (cs) topics, work life, and more. Tune in to find out what a career for a Gonzaga graduate can look like and why West Monroe keeps looking for Gonzaga grads.