2020 JUSTEC Conference Canceled
Due to concerns related to COVID-19, the 2020 JUSTEC Conference has been canceled. Stay tuned for updates about the 2021 Conference.
Welcome Address
Thayne McCulloh, President of Gonzaga University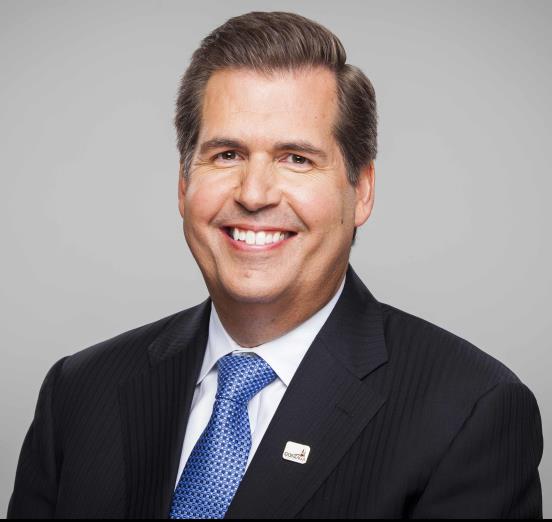 Dr. McCulloh holds a B.A. from Gonzaga (1989) and was awarded a Ph.D. in experimental social psychology from Oxford University, England (1998). He first began working at Gonzaga in 1990, and from his roots in student affairs has remained fundamentally focused on students. He is deeply committed to a broadly-based liberal arts education that prepares students to be critical thinkers, outstanding professionals, and living exemplars of the Jesuit imperative to be men and women with and for others.

Dr. McCulloh's tenure has been one marked by initiatives related to community engagement, institutional sustainability, and increase in institutional prestige and recognition. More than $200M in new construction and campus improvements have been completed since his inauguration in 2010, including such major projects as the Boone Avenue Retail Center (2013), the John J. Hemmingson Center (2015), the Stevens Center for Tennis and Golf (2014), the Volkar Center for Athletic Achievement (2017), the Woldson Performing Arts Center (2019) and the Della Strada Jesuit Community (2017). Gonzaga University launched its most ambitious fundraising effort to date, the $250 million "Gonzaga Will" campaign, in October 2015. Gonzaga closed the campaign in 2018, raising $355 million from more than 40,000 donors to support student scholarships, academic and student programs, as well as significant campus improvements.

A committed leader in Catholic and Jesuit higher education, Dr. McCulloh currently serves as vice chair of the Northwest Commission on Colleges and Universities (NWCCU), is vice chair of the Association of Jesuit Colleges and Universities (AJCU), and has been recognized by the National Association of Student Personnel Administrators for his unwavering commitment to students and their development as Region V and VI President of the Year. Recognizing the symbiotic relationship between Gonzaga University and the local Spokane community, Dr. McCulloh has been actively involved in the University District Public Development Authority and Development Association, has served as a member of the Providence Health and Services board, is a member of the Nazareth Guild board of directors, among other organizations.
Keynote Speaker
Mandy Manning, 2018 National Teacher of the Year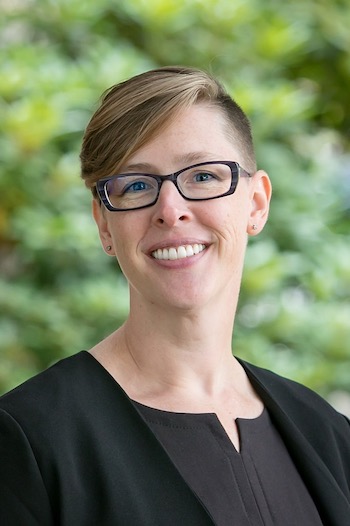 Mandy Manning taught English to newly arrived refugee and immigrant students in the Newcomer Center at Joel E. Ferris High School in Spokane, Washington for nine years. As 2018 National Teacher of the Year, Mandy encourages educators to teach their students to overcome their fears and seek out new experiences. Mandy strives to create connections between her students and the community inside and outside of the school.