The Resurgence of Gonzaga Law Review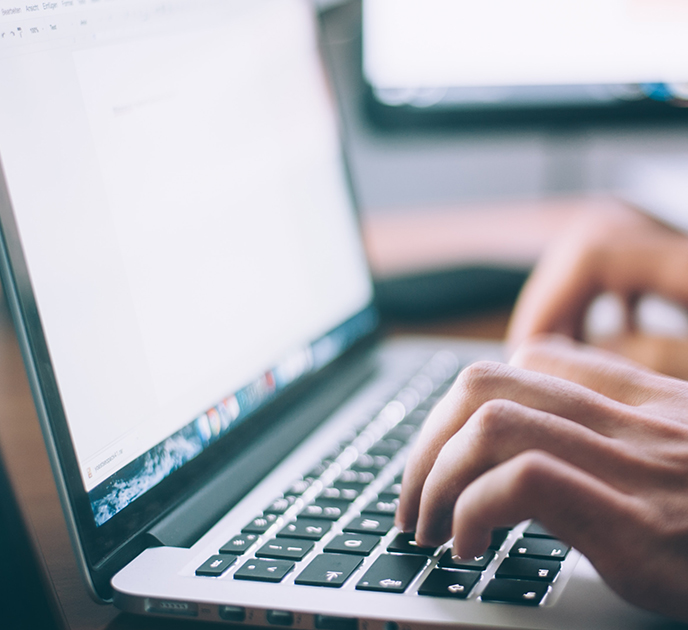 ---
Being a member of law review is a sought-after role for law students around the country. Law review members typically come from the top 10% of students in their class, who are excited to engage in challenging and rigorous work. Their work covers current legal issues that students dissect, investigate, and explore to provide reliable scholarly works for the legal community. Since 1966, the Gonzaga University Law School has published the Gonzaga Law Review to provide a dependable research tool and foster innovative thought. The Gonzaga Law Review editorial board publishes three printed issues per academic year, including articles and essays written by professors, judges, practitioners, and now, Gonzaga Law students.
This past year, a recent resurgence of accomplishments and camaraderie in Gonzaga Law Review has led to a collective production of more than 1,000 pages of legal scholarship. In 2022-2023, seven student works were published in Volume 58 of Gonzaga Law Review, more than ever in the law review's history. With the support of the advisers Associate Dean for Academic Affairs and Program Innovation, Agnieszka McPeak, and Assistant Professor of Law, Drew Simshaw, students have created a comprehensive in-person cite and source training. They also expanded their board by adding a production editor and a technical editor, two positions that have been integral for creating timely and high-quality work. The organization has revived creative ways to bolster students' experiential learning with activities like a Bluebook Relay Race which not only allowed Gonzaga Law Library Director and Associate Professor of Law, Patrick Charles, to wear his bluebook costume but also created an engaging opportunity for students to challenge their citation skills.
Simshaw noted, "The Gonzaga Law Review is an important part of Gonzaga Law School. It not only provides student editors with a challenging and rewarding experience, but it is also elevating influential and cutting-edge scholarship that will advance legal discourse for years to come."
Editor-in-chief of Gonzaga Law Review and 2024 J.D. expectant, Echo Fatsis, shared that being on law review shows employers, scholars and peers that rising legal professionals are willing to be curious, creatively solve problems and be a detailed researcher, which is incredibly important in the legal profession. "It reflects the ability to stick with a difficult problem and explore it completely. A lot of the time on exams you have a narrow topic, and you talk about what you need to get enough points or get the answer that the attorney is asking for, but you do not dig in fully and get the full picture of an issue," says Fatsis.
As Gonzaga Law Review begins the process of creating Volume 59 for the 2023-2024 school year, the team hopes to continue to build on their momentum of students producing and publishing more high-quality work and engaging the next board of law review students.
Gonzaga Law Review is just one of the many ways students put their passion into practice at Gonzaga School of Law.