Zoom phoning into the Future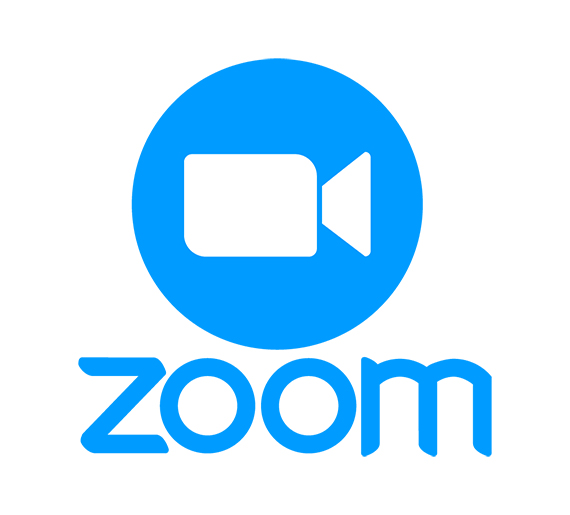 ---
In our continual efforts to advance and innovate, Gonzaga ITS recently completed a campus-wide project that catapulted our telephony and chat services into a new era. With the impending "sunset" of Skype for Business by Microsoft in 2025, the decision was made to transition to a service that was not just an alternative, but a step forward. After a meticulous evaluation process, we selected Zoom as our new platform.
The migration began with a test run by ITS staff over the 2022 Christmas break. This was a strategic move, allowing our experts to troubleshoot and resolve issues before the campus-wide rollout. By March 2023, we successfully completed migrations of over 1,700 campus phones.
Student Financial Services, a department where phones play a crucial role, volunteered for an early migration to Zoom. Samantha Scott, Student Accounts Director, reported a smooth transition thanks to robust training and support from ITS. "A lot of functions, including call quality, are better with Zoom, so people in our department are pretty happy with the change," Scott noted.
Similarly, the Gonzaga University Event Services Team (GUEST), which houses the main university switchboard, also volunteered for early migration. Manager Megan Hawley highlighted the benefits of Zoom's features like call visibility, call reporting, shared voicemail, and the integrated directory. "These features have improved our workflows greatly," she said.
On a technical level, the transition was seamless. Eric Moss, Assistant Director of IT Infrastructure, stated, "The automation process of the phone migration went incredibly well. The fact that we've had a remarkably low number of support tickets post-migration is a testament to this success."
The overwhelmingly positive feedback shows that we made the right choice. Users agree that Zoom provides a superior experience, improving communication and productivity across departments.
As we look to the future, this successful transition positions us well for further technological innovation and improvement. We are committed to supporting you in this new phase of communication. For any difficulties you may encounter, please enter a support ticket at
https://support.gonzaga.edu
. We are here and ready to help!