Embracing the Future: Implementing Canvas LMS at Gonzaga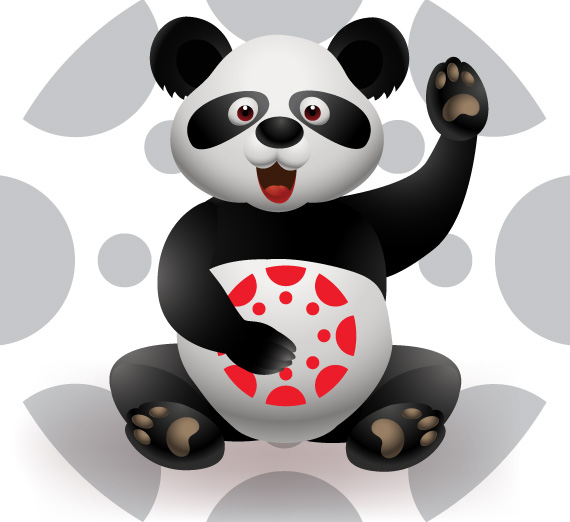 ---
Gonzaga's ITS and IDD recently completed the initial implementation of the Canvas Learning Management System (LMS), with a full campus-wide transition expected by Fall 2023. The transition was spurred by a need for more user-friendly tools and robust faculty-student support.
Justin Marquis, Instructional Design and Delivery Director, recounted, "When the pandemic hit, we quickly realized that Blackboard had gaps in usability, and it was challenging to support faculty and students in meaningful ways."
After a comprehensive evaluation of alternative LMS platforms, Canvas emerged as the top choice. Marquis outlined its benefits, stating, "We needed to increase the ability to support more people, with easy-to-use tools, and enable faculty to engage with students."
Canvas enhances faculty's capabilities with a more streamlined and intuitive design. Marquis shared that "You can set alerts that let you know when students are struggling... This is a real time, powerful tool, [that] can adjust your practice."
The Canvas platform also integrates with GU Banner and Zagweb platforms, an upgrade Marquis stated "allows faculty to push grades from Canvas into Banner, which is a much more effective and efficient way of inputting grades."
ITS project manager Dan Marx explained his team's role in the transition: "Our goal was to assist in the implementation, and early adopter launch of Canvas in January 2023... By March we'd accomplished our part in the project."
The transition to Canvas will continue, with the goal of a complete shift by the end of the year.
Nichole Barta, Associate Professor in the School of Education and Director of the Center for Teaching and Advising, praised Canvas for its ability to guide students linearly through course materials: "One of the things I like most about Canvas is it allows you to direct students in more of a linear fashion, ensuring they must complete one module before they're allowed to move on to other material."
"I was excited to hear that Gonzaga was moving to Canvas next Fall. I used Canvas in high school and felt like it was more self-explanatory than Blackboard ever was," said incoming senior, Jamie Hartnell, studying Psychology. "Canvas is much more intuitive and has more useful features than Blackboard."
Cayla McCurdy, an incoming senior studying Nursing explained, "When using Blackboard, I was always confused when assignments were due and where to submit them. With Canvas, I think the layout is better which helps me know what is due and when."
McCurdy also added that she appreciates the feature where she can plug-in potential assignment grades to Canvas to see how it might affect her final grade in the course.
As the transition progresses, about 240 faculty and 4,500 students are already using Canvas. The platform's benefits extend beyond streamlined learning. Marquis noted, "If we can quantify what we're doing in this way, we can literally show students what their education here can bring 5 to 10 years down the road. It would be very meaningful feedback and data for all of us involved in the education process."
For information, training and assistance with Canvas visit
my.gonzaga.edu/canvas
.