A Degree That Opens Doors Around the World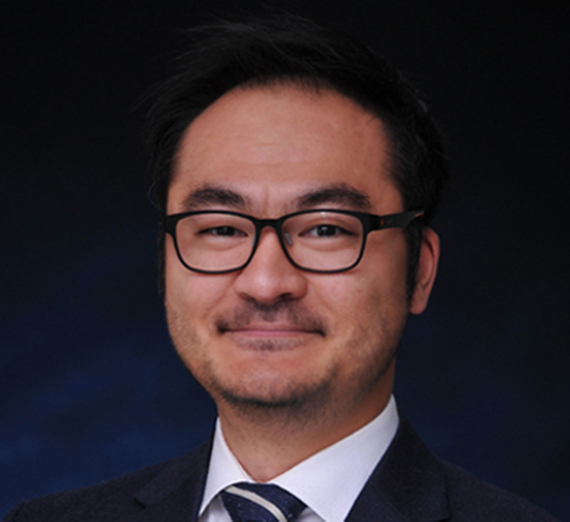 ---
When David Clark decided to move from South Korea back to the United States to earn his
Master of Arts in Teaching English to Speakers of Other Languages
(TESOL) at Gonzaga University, he had no idea the doors that would open for him.
"There was a period where I thought, you go into the program, you graduate, and then you go overseas and teach. Now I realized a lot of the students from the program are teaching language classes in university. The future with a TESOL degree isn't just restricted to teaching overseas," said Clark.
After graduating with his TESOL master's, Clark and his wife moved back to South Korea to work at an international school where Clark taught English Literature. After five years teaching the same subject, Clark wanted to utilize more of the skills he gained in the TESOL program. That's when he and his wife decided to focus on their dream of opening a K-12 after-school program in South Korea where every subject was taught in English.
"When we opened our own academy, I had to start from nothing and build the curriculum. I had to order desks and chairs, buy textbooks, go through materials, and do everything from scratch. That's when the skills from the assessment classes (in the TESOL program) like lessoning and scaffolding were used to run our academy," said Clark.
Clark says his TESOL assessment class was eye-opening.
"I remember walking in and wondering 'how exciting can this be' but then I realized there is so much mental and emotional involvement in evaluating and testing students honestly. My original foolish assumption of the class quickly changed in the first hour."
Clark continued, "I left the class with tools on how to write a test, how to observe students and find the problem to fix either the students' learning or my lesson. We as teachers sometimes think when we assess a class or a student, the problem is with the student, but it is really with the lesson the teacher created. There is a lot of humility taught in that class."
Not only was Clark learning relevant skills in his TESOL classes, but he was also gaining valuable tools outside the classroom. Clark sat in on department meetings, observed teaching and advising international students in action, had the flexibility to also teach English literature as an adjunct professor, and worked with international students at Gonzaga while working as a graduate assistant.
Clark and his wife taught at their academy in South Korea for 5 years, then decided to come back to the United States so he could take a position as a Teaching Assistant Professor and works in International Student and Scholar Services at Washington State University. Clark says the TESOL program has set him up for success at every stage of his career.
"I'm now at WSU realizing that much of my assessment class was tremendously beneficial. I'm in constant reminder that much of my master's program was of help. Every day, all the way up until now, I've been using what I've learned from Gonzaga," said Clark.