Gonzaga Names Jeff Borden Dean of the School of Leadership Studies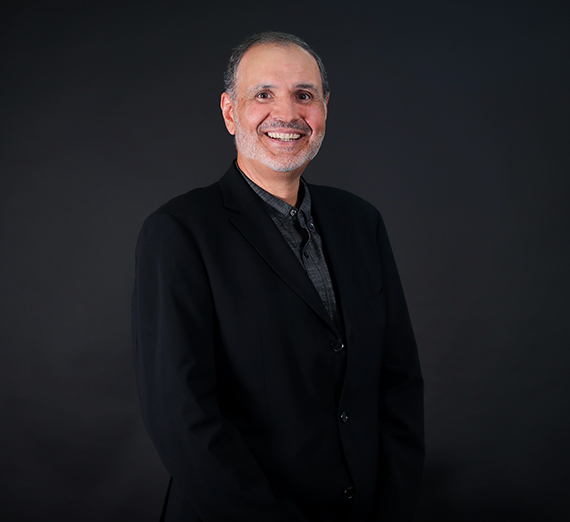 ---
After a national search, Gonzaga University is pleased to announce the nomination of Jeff Borden as the next dean of the School of Leadership Studies.
Borden currently serves as vice provost of Learning Experience at National University, where his team supports deans and faculty in program development, instructional design, market analysis, assessment and pedagogy in online programs. Previously, he served as chief academic officer at three learning companies, Pearson, D2L and Ucroo, and as chief innovation officer and vice president of Teaching and Learning at Saint Leo University, a Catholic university in Florida.
"The School of Leadership Studies comprises a special part of Gonzaga. Its alumni exemplify the servant leaders, people for and with others, we aspire to accompany and train as a Jesuit institution," said Provost Sacha Kopp in announcing Borden's nomination, "I'm excited for the future the faculty and staff will create under Dr. Borden's leadership."
"I'm passionate about Gonzaga's mission to educate the whole human and I am excited to join visionary leaders in developing unique, meaningful opportunities for students, faculty, and community partners," Borden said. "I look forward to joining my colleagues to continue the exemplary work of the University and the School of Leadership Studies."
The School of Leadership Studies bridges scholarship and practice for the common good, educating individuals to make an impact on their organizations and communities as principled practitioners of leadership, communication and scholarship. SLS offers an undergraduate minor, M.A. degrees in Organizational Leadership and in Communication and Leadership Studies and a Ph.D. in Leadership Studies. The school is an innovator not only in leadership education, but also in adult learning and professional, continuing and online education. The school offers certificate and immersive programs, leadership development and organizational consulting to community partners, institutions and individuals, enhancing their leadership capacities and broadening their impact.
"Dr. Borden's interdisciplinary background and innovative experiences in a diversity of higher education and corporate learning spaces will position the School of Leadership Studies (SLS) well in the coming years," noted Jacob Rooksby, Smithmoore P. Myers Dean of the Gonzaga School of Law and search committee chair.
Borden assumes his position June 19.
Explore the School of Leadership Studies