Students Rework a Classic for Ancient Philosophy Society Conference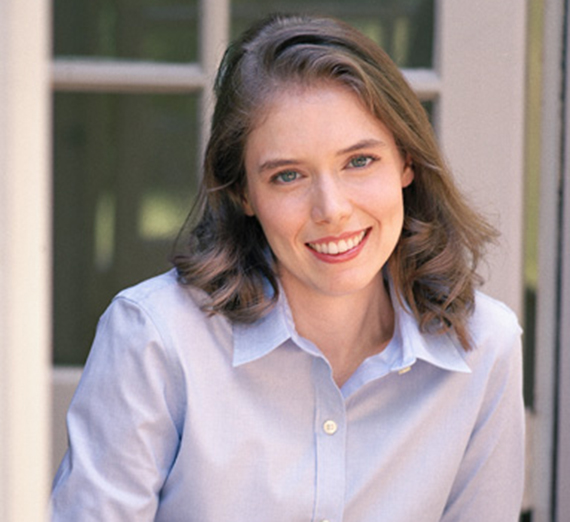 ---
How do we get ancient philosophy to do justice to women, people of color and LGBTQ+ folk? Danielle Layne, professor of philosophy and director of the philosophy graduate program, has many ideas about how to diversify our ancient philosophy syllabi to, as Layne says (quoting bell hooks), "bring the voices of those typically marginalized to the center."

Twenty-eight students have been working alongside Layne and Charles Pepiton, associate professor of theatre and dance, to rewrite Plato's infamous "Symposium," in which the ancient Greek philosopher crafts a series of speeches delivered by prominent men of his time praising Eros, the god of love and desire. The students are reworking Plato's piece in order to make it resonate with modern audiences and sensibilities. The students will be sharing their reimagined "Symposium," as well as many other student artworks and writings, at the Ancient Philosophy Society's 22nd conference occurring at Gonzaga April 19-22.

The conference, with an overarching title "The Value of Erotic and Diversity in Classical Philosophy," will highlight Gonzaga's focus on social justice through its two themes: diversity and the erotic.

The erotic, from the Greek word for love/desire, may seem like an odd choice, but Layne stresses that this is part of the point.

The erotic has long been seen as "threatening," in the words of author Audre Lorde, Layne notes, adding "Patriarchal culture has turned it into nothingness — we are merely flesh, rather than people with amazing power and awe."

The conference will also explore diversifying higher education curriculum through student artwork, essays, presentations and performances, as well as a variety of talks by visiting scholars speaking on diversifying education.

"Students can and do create transformative and impactful material that can reorient us to think differently about knowledge, contemporary discourses and meaning," Layne says, noting that a live performance of the students' reworked "Symposium" will offer a prime example of this at the conference.
"At GU, we show that students can take their liberal arts education and create new things."
Part of diversifying education means reconstructing old ways of thinking, which is exactly what Layne and Pepiton are having their students do with Plato's "Symposium." The students have reimagined the ancient philosophical dialogue by setting it in a contemporary context — the Gonzaga campus — and the hoped-for result is a reading that resonates with audience members today — allowing the audience to do a little philosophy via the question of the Symposium: "What is the value of Eros/Love?"

To guide students, Layne and Pepiton welcomed Madeline Miller, author of the award-winning novels "Circe" and "The Song of Achilles." Miller's novels are a prime example of the kind of work Layne wants her students to be able to do — take an ancient story and rewrite it to fit contemporary concerns. Miller joined Layne and Pepiton's class via Zoom to chat about their rewritten "Symposium." Miller is also a keynote speaker and will be hosting a virtual discussion of the rewritten play and the value of a humanities education directly following the class's performance, April 20 at 5:30 p.m. at the Magnuson Theatre in College Hall. The performance is free and open to the public.

Through the rewritten production of Plato's "Symposium," Layne hopes that people remember "that art, film and theater are philosophical," rather than simply means of entertainment, as "it is in artists that we see and hear the voices and ideas of revolutionary philosophical change."

The 22nd Ancient Philosophy Society conference runs April 19-22 at Gonzaga University. For more information, click here.
Learn about the Ancient Philosophy Society Conference