Death penalty law expert to speak at Gonzaga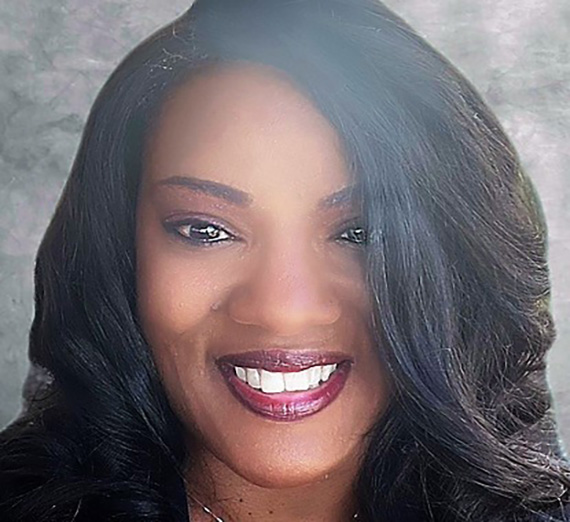 ---
The Greater Gonzaga Guild welcomes Juandalynn Taylor, visiting assistant professor and fellow with the Center for Civil and Human Rights in the GU School of Law, who will discuss "Mitigating Death: A Conversation About Death Penalty Case Work" from 10:30-11:30 a.m., Tuesday, March 28, in Room 214 of the John J. Hemmingson Center. The event, previously scheduled for February, was cancelled due to snow. The reschedule talk is free and open to the public. Coffee and networking start at 10 a.m.
For nearly two decades Taylor has served as an expert in this topic, having participated in 177 State and Federal death penalty cases throughout the United States. She is the founder of Taylor Advocacy Group, a sentencing consulting firm, and is regularly invited to speak about mitigation strategies for the defense in criminal matters. Taylor holds a Ph.D. in communication studies from the University of Texas at Austin, and a law degree from Texas Southern University's Thurgood Marshall School of Law. At Gonzaga, she teaches Constitutional Law and the Death Penalty Seminar.
The Greater Gonzaga Guild is a long-standing "friend-raising" organization dedicated to showcasing faculty expertise and important programs at the University through six sponsored lectures each year. Everyone is invited to bring a friend and introduce them to the Guild's informative lectures and discussions that promote lifelong learning.
Explore GU's Center for Civil and Human Rights.