National Days of Prayer and Remembrance and Patriot Day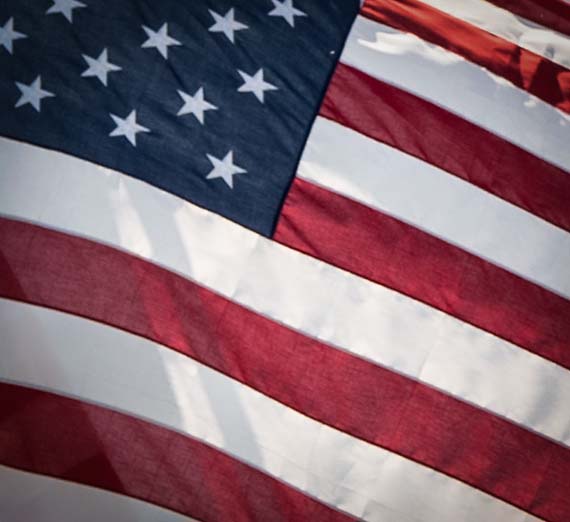 ---
On Sunday, September 11, the country will pause to remember the victims and the heroes of the 9/11 terrorist attacks that killed nearly 3,000 and injured thousands more as pirated passenger planes crashed into the Twin Towers, the Pentagon and a Pennsylvania field.
From 2009 to 2016, September 11 was observed as Patriot Day and National Day of Service and Remembrance. In 2017, September 8-10 was proclaimed National Days of Prayer and Remembrance, with September 11 observed as Patriot Day.
In reverent moments of reflection, our flags half-mast, we honor those who perished and we pray for the continued healing of families and friends who lost loved ones. We honor the countless brave Americans who rushed to aid and the 411 emergency services men and women who died. We give thanks to our first responders and military who continue to serve and sacrifice today to preserve our peace and security.
That terrible day twenty-one years ago is now a lifetime ago for many in our Gonzaga community. But in this time we take a moment to reflect on how each of us can live our lives in service to the common good.
More information on the National Day of Service and Remembrance, September 11.