30 Plays in 60 Minutes? Gonzaga Student-Led Theater Takes on the Challenge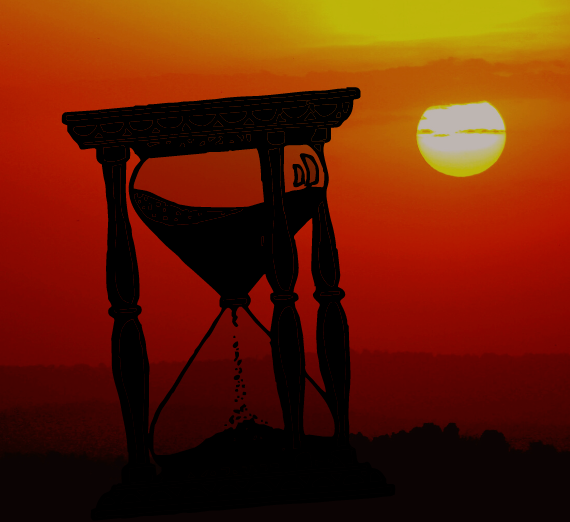 ---
SPOKANE, Wash. — Gonzaga University will be showcasing 30 Neo-Futurist Plays from Too Much Light Makes the Baby Go Blind (30 Plays in 60 Minutes) as part of Gonzaga's Fall Family Weekend.
The production originates from a long-running show in Chicago and will feature a selection of 30 plays that vary between performances. To add to the unique nature of the show, if a performance sells out, the entire cast, crew, and audience will receive pizza.
This production is largely produced by Gonzaga students.
"I want the audience to know that this is going to be a super fun, interactive show, where they'll be able to see a wide variety of different genres," said the show's director, sophomore Theatre Arts major Luke Motschenbacher, "They'll also have a chance of being part of the show itself and be up onstage with the cast. And, of course, if we sell out, then there will be free pizza!"
Performances are October 6 & 7 at 8:30 pm, October 8 at 6 pm, and October 9 at 2 pm. They will take place in the Harry and Colleen Magnuson Theatre located at the East Entrance of College Hall (502 E Boone Ave., Spokane WA 99258).
Tickets are $10. They can be purchased here or through visiting the Myrtle Woldson Performing Arts Center Box Office (211 E DeSmet Ave.), Monday, Wednesday, Friday 12pm-5pm and Tuesday, Thursday 12pm-1pm, 2pm-5pm or by calling (509) 313-2787. Tickets will be sold at the door, however they are not guaranteed in the event that a performance sells out.
For more information involving the production please email theatre@gonzaga.edu.