Alumni Accolades & Career Updates from Gonzaga Magazine (Summer 22)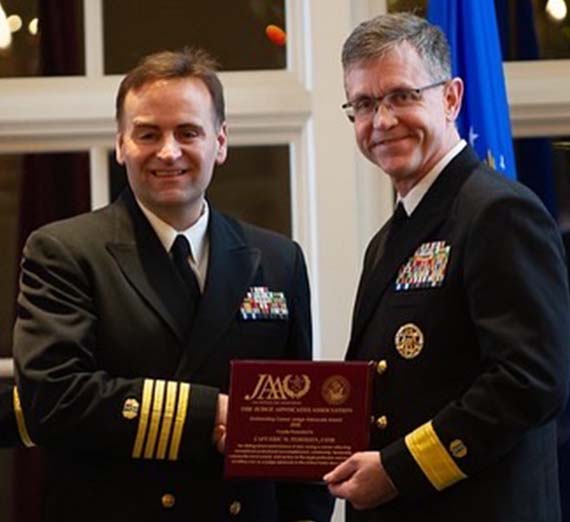 ---
Congrats and thanks to all who submitted their achievements for inclusion in Gonzaga Magazine!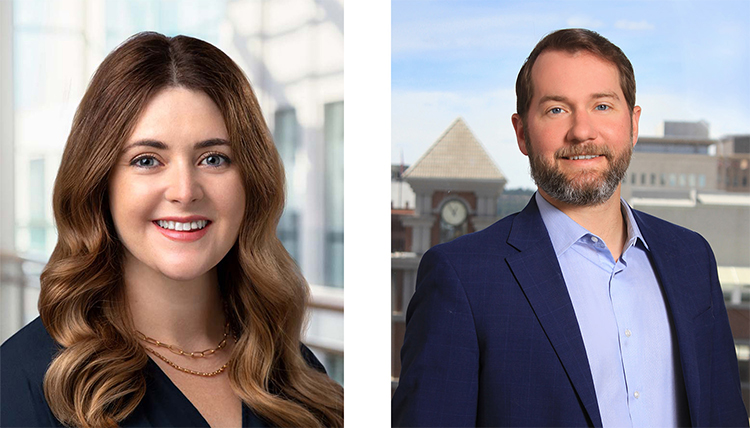 (Left) '11 Geneva Granastein is director of marketing at Lane Powell. She also serves as cochair of the Legal Marketing Association's Northwest Group.
(Right) '13 Todd J. Adolphson is principal attorney at Piskel Yahne Kovarik, PLLC. He previously served the firm as an associate attorney.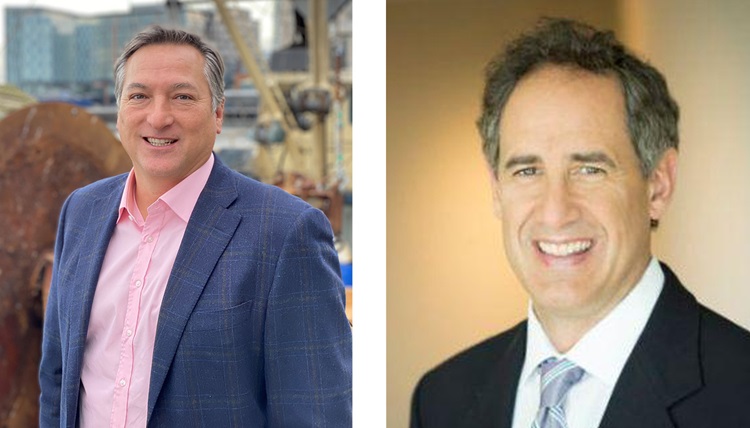 (Left) '90 David Lancaster is CEO of Stavis Seafoods, following 30 years in the industry.
(Right) '90 Mark Bieter joined Stoel Rives Litigation at Groom Law Group where he represents commercial clients.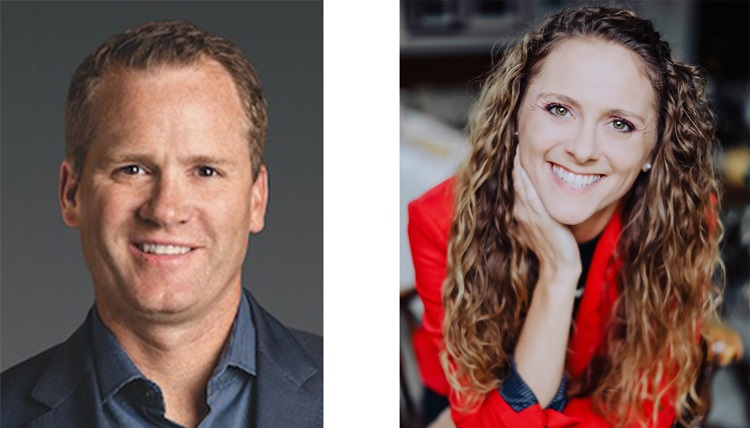 (Left) '92 Bob Kruse founded Revelstoke Security, adventure-capital-backed cybersecurity company. Revelstoke focuses on orchestrating various security tools to protect companies from hackers.
(Right) '04 Jalene (Moffet) Carpenter is president and CEO of the Nebraska Health Care Association, overseeing a continuum of nursing, assisted living and health care learning facilities.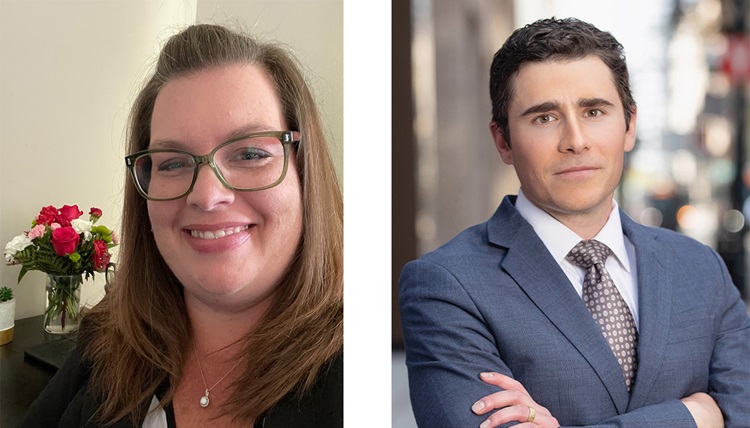 (Left) '09 Rebekah Clarke is entering her fourth year as chief learning strategist at Holman/Clarke Group, a learning and development firm.
(Right) '10 Nick Larson recently became a shareholder at the law firm Brownstein Hyatt Farber Schreck.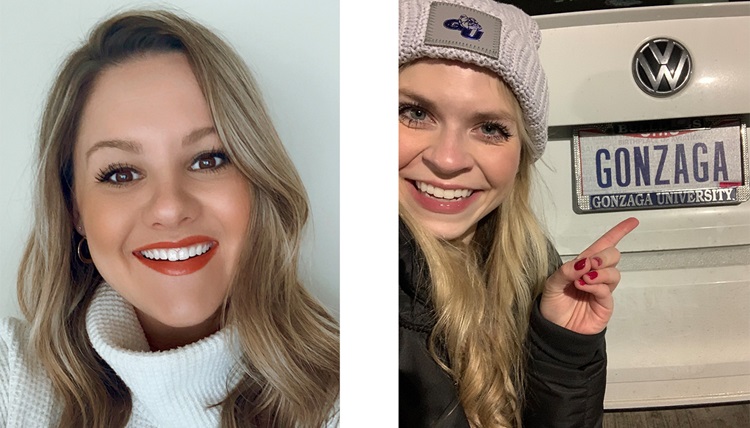 (Left) '15 Caitlyn Rosellini recently accepted a job with the mayor's office administration in Seattle, supporting the senior deputy mayor on her portfolio, which includes policing.
(Right) '16 Jillian Roels is nationally certified as a Certified Child Life Specialist in Oncology.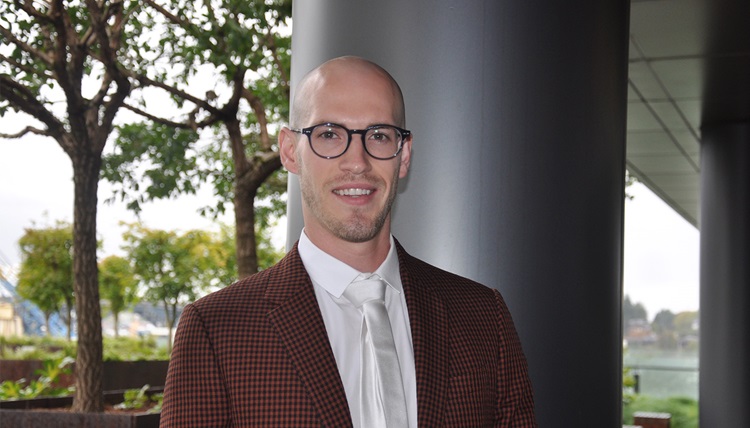 (Center) '09 Kyle Baltrusch joined Portland Plastic Surgery Group after graduating from Oregon Health and Science University with a degree in plastic and reconstructive surgery.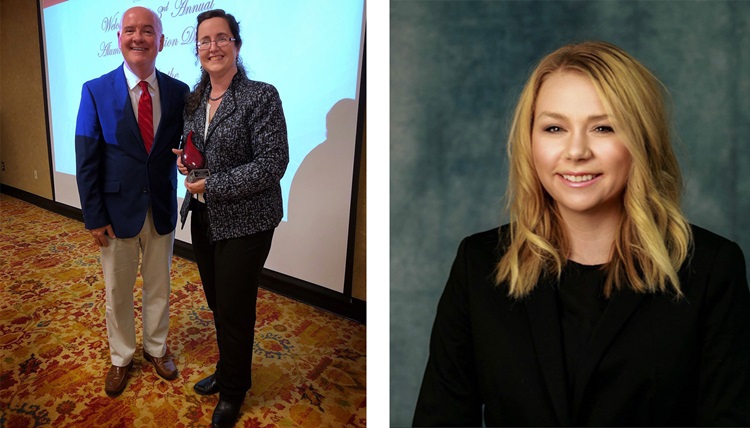 (Left) '18 Elizabeth Benz received the Distinguished Alumnus Award for the Interdisciplinary Studies Program, College of Humanities and Social Sciences at Valdosta State University (Georgia).
(Right) '18 Kate Hagenbunch was named to the Billings Gazette's "40 Under 40" list for her work with the Billings Clinic.
(Left) '83 Barbra Gores received the Washington State University College of Veterinary Medicine's Distinguished Veterinary Alumni Award for dedicating her professional career to the exploration and development of new and improved techniques in small animal veterinary surgery.
(Right) '83 Sanjiv More recently joined GigSky as vice president of sales. GigSky is a leading provider of global mobile data solutions in 200 countries.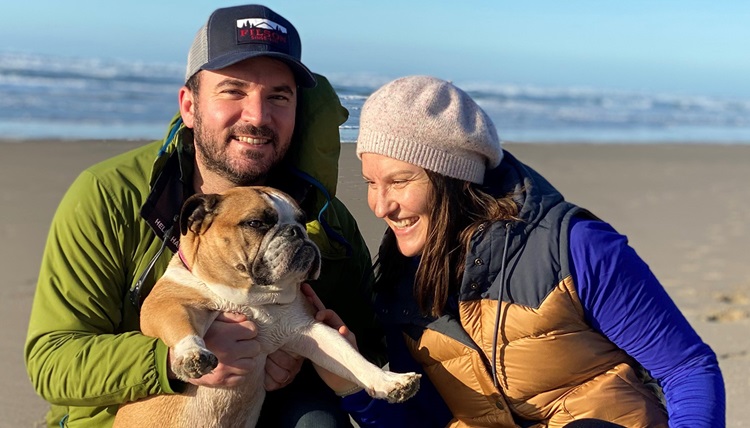 (Center) '06 Phil Brzytwa recently became a mergers and acquisitions adviser for his family business, Exit Equity, which specializes in helping Pacific Northwest business owners sell their companies and successfully retire.
(Left) '05 Calley Ekberg serves as president of the Oregon School Psychologists Association. This is her ninth year working as a school psychologist.
(Right) '06 David Arkoosh joined the Boise-based law firm Eberle Berlin as a shareholder. Arkoosh will continue to focus his business law practice on finance and corporate transactions.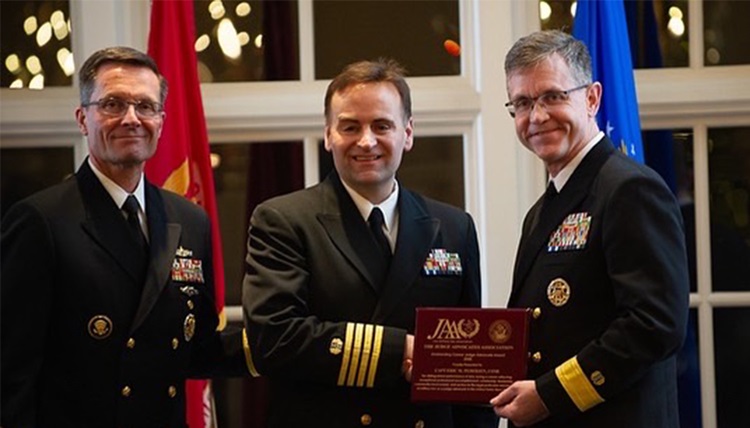 (Center) '01 Eric Pederson received the Outstanding Career Judge Advocate Award from the Armed Forces.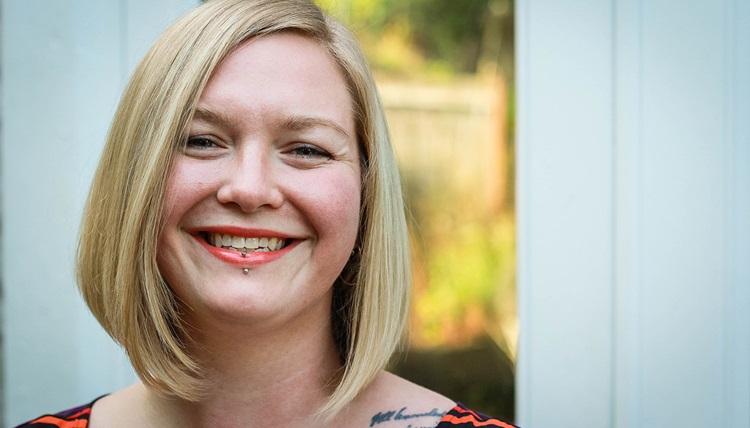 '07 Ashley Fontaine has spent five years as executive director of the National Alliance on Mental Illness Seattle and serves on the board of the Washington Trails Association. Fontaine's specialty is nonprofits. Fontaine started her own consulting firm and is publishing her book, "A Practical Guide to Radical Change for Nonprofit Leaders," this year.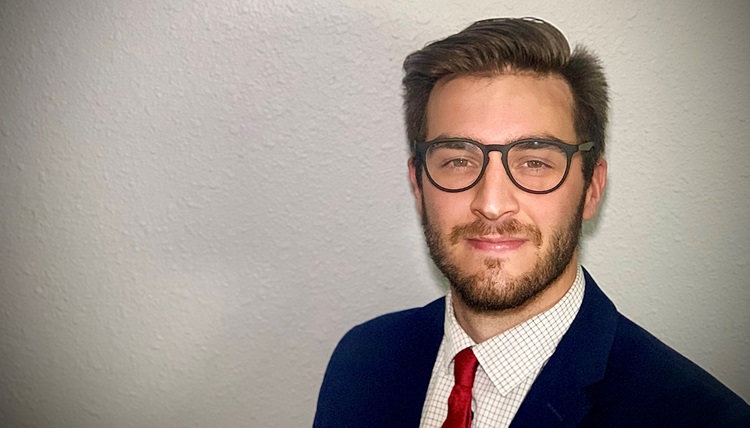 '15 Giovanni Midili completed a master's degree from Montana Tech University and received two professional certifications: Certified Industrial Hygienist and Certified Safety Professional.
(Photos not available)
'69 Daniel Staples retired from the resort hospitality industry after 35 years, serving 70 hotels in seven states.
'92 Tony Weber became chief data officer for the creative agency Wunderman Thompson.
'05 Leslie Heffernan was Washington State's History Teacher of the Year 2021 and received the Governor's Award for Teaching from the Washington State Historical Society.
'09 Becky Gupta is a program manager at Interaction Center Agency.
'09 Peter Zysk was promoted to partner at Brunswick Group, a global advisory firm.
'10 Scott Pfefier is a senior software engineer at Olympus, where he does groundbreaking work on lung disease detection and diagnosis.
'14 Gene Dawydiak completed an internship with BPM, LLP and joined as staff in August 2021.

'17 Eleanor Lyon works at Seattle law firm Ashbaugh Beal, focusing on plaintiff's-side complex civil litigation.

'17 Kerry Swenson joined San Francisco Museum of Modern Art in the Developmental Department.
'21 Carrie Williams became president of the International Coach Federation Los Angeles Chapter.
'21 Daniel Parker is teaching design thinking and the creative process in a new program called Pathway at Lisa Mattson On Track Academy in Spokane.
Share YOUR news for an upcoming issue of Gonzaga Magazine: