Foley Library Steps into the Open Publishing World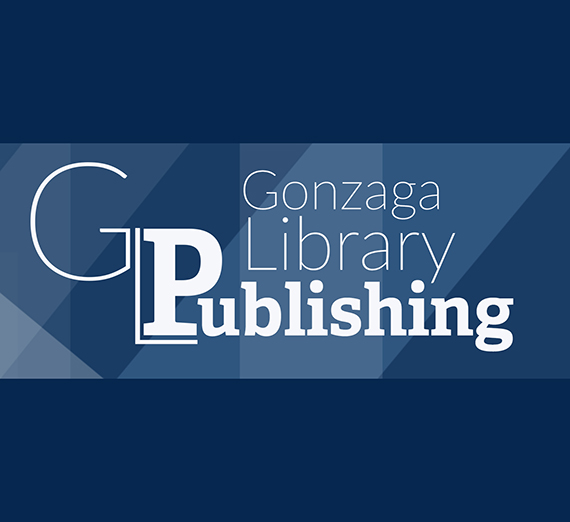 ---
Gonzaga Library Publishing recently completed its third year of operation. In 2019, Foley Library began exploring the feasibility of publishing journals through a pilot project with the Journal of Hate Studies. Since then, the library has developed a robust suite of open access journal publishing services for the Gonzaga community, which is now known as Gonzaga Library Publishing (GLP).

All journals that partner with Gonzaga Library Publishing publish their articles in open access under a Creative Commons Attribution License, which enables anyone with an internet connection to read, download, modify, and share the content for free. By investing in an open access journal publishing program, Foley Library seeks to promote greater access to research and scholarship, which, in traditional publishing models, is locked behind paywalls.

Gonzaga Library Publishing currently publishes three journals across various disciplines, including hate studies, literary criticism, and indigenous business. The Journal of Hate Studies, the program's flagship journal, has gained increased recognition over the years. In 2020, the Journal of Hate Studies received the DOAJ Seal, a selective award from the Directory of Open Access Journals recognizing journals that adhere to the highest standards of quality and openness.

Any journal that is edited or sponsored by Gonzaga University, faculty, staff, students, departments, or centers is eligible for publication by Gonzaga Library Publishing. Proposals for new journals are reviewed on an ongoing basis by a committee and evaluated on a set of selection criteria.

For more information, please visit press.gonzaga.edu and follow @GonzagaPublish on Twitter.