Gonzaga University teams are finalists in entrepreneur competition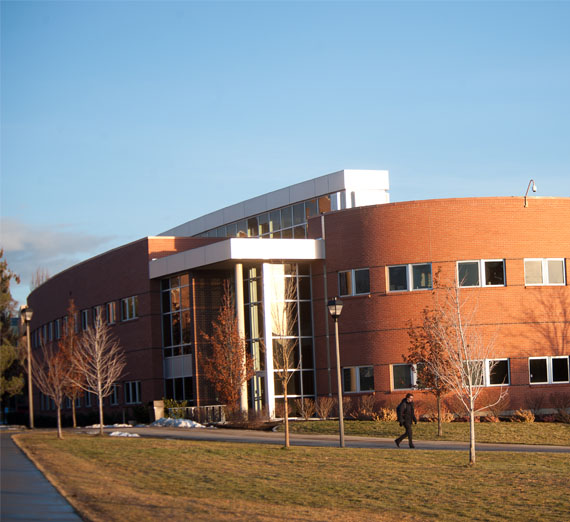 ---
SPOKANE, Wash. – Three teams from Gonzaga University's School of Business Administration are among nine finalists vying in three categories in the 2022 Northwest Entrepreneur Competition.
The teams advanced through two rounds of judging by submitting a 90-second pitch video and then presenting their pitch to a panel of regional business leaders and experts. The finals will be live on April 13.
The competition welcomes college and high school student teams from across the Northwest to compete for $44,000 in prizes in these categories: technology business, traditional business and open business.
Gonzaga's teams are TravALL and Print4Us in the technology category and Stimagz in the traditional category. Other schools represented in the finals are Washington, Washington State, Idaho and North Idaho College. GU had two winners last year.
Keynote speakers for the finals are Lisa Brown, director of the Washington Department of Commerce, and Tom Kealey, director of the Idaho Department of Commerce.
The Northwest Entrepreneur Competition, whose hosts are the Spokane University District and North Idaho College, is made possible by the Herbert B. Jones Foundation and community sponsors. The event seeks to:
Provide students and their teams with constructive feedback and encouragement to proceed with building a sustainable enterprise based on their submitted business plan.
Be a competitive and compelling launch pad for student teams who wish to continue on the regional and national business plan circuit.
Create businesses that will directly benefit the Inland Northwest region through increased economic impact and employment opportunities.
Gonzaga's School of Business Administration is celebrating its centennial during this academic year. Learn more about the school here.