In the News: Business Prof Teaches Student-Athletes about NIL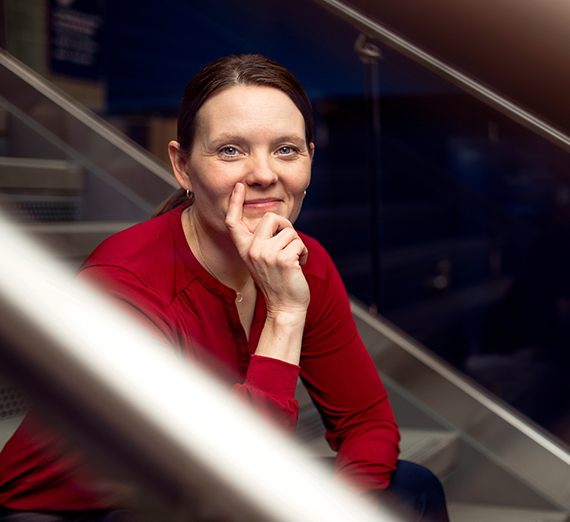 ---
NCAA rules around "NIL" — use of the name, image and likeness of student-athletes — have created lots of opportunities for colleges and students to create structures around promotion. This piece by Greg Mason in The Spokesman-Review (Mar. 1, 2022) shows what students are learning in a course by Gonzaga Marketing Professor Peggy Sue Loroz.
"The effective use of social media is among the topics taught in Gonzaga's Personal Branding for Athletes elective, a course that was newly developed after the NCAA announced rules to allow student-athletes to profit off their name, image and likeness rights, also known as NIL rights, during their collegiate careers," Mason writes.
Find other Gonzaga hoops-related stories this March Madness.