Putting Inequality on The Map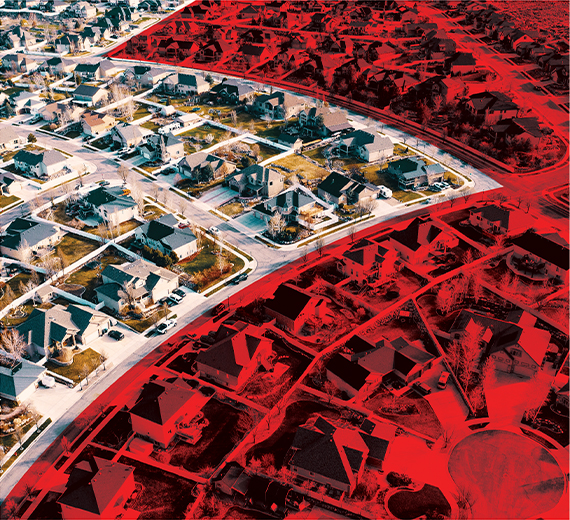 ---
Inspired by what he learned while attending this spring's Northeast Immersion, Opportunity Northeast Faculty Research Fellow Dr. Vivek Patil imagined a project that explored the intersection and geographic distributions of a number of key social indicators across Spokane County and the relationships between these indicators and past housing policy within the City of Spokane.
This project explores the relationships and geographic distributions of several social, economic, health and environmental variables across different census tracts and neighborhoods in Spokane County. Through a series of interactive maps, Dr. Patil depicts the similarities and differences that are present across different neighborhoods on these variables. He finds that there are certain neighborhoods and regions that perform relatively well on many indicators, while others could benefit from additional resources and development opportunities. The possibility that these disparities exist because of the now-illegal historical practice of redlining by the HomeOwner's Loan Corporation during the 1930s is also explored.
Dr. Patil's work highlights the importance of recognizing how historical decisions can continue to have disparate impacts on outcomes for residents today, and how intersectional many of these social variables are when explored at a neighborhood level. This research is a valuable tool not only in advancing the work of the Opportunity Northeast initiative, but also for the continued learning and policy development of Gonzaga University faculty, staff, and students, Spokane community members and leaders, and local and regional policymakers.
Explore the interactive data map here https://storymaps.arcgis.com/stories/e32a080e412446ddb073f1cf8d4e3fa9