Join the School of Leadership Studies Staff Team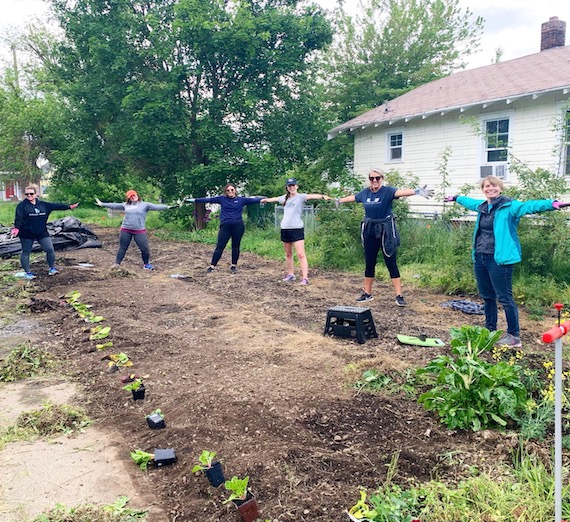 ---
The School of Leadership Studies educates individuals to impact their communities as principled practitioners of leadership, communication, and scholarship. In an effort to support this work, the school is looking for interested and qualified individuals to fill the following staff positions:
Program & Project Specialist
The primary purpose of this position is to support the faculty and academic programs in the School of Leadership Studies, to include Communication & Leadership Studies, Organizational Leadership, Doctoral Program in Leadership Studies and Comprehensive Leadership Program. This position focuses on the operational infrastructure of the academic programs, as well as the development and progression of special projects for all academic programs. This position is essential to the daily operations of the programs in the SLS.
Program Assistant II
The purpose of this position is to provide administrative support for the SLS Office of Professional and Community Education (previously Training and Development). This role has also expanded to serve the marketing and communication needs of the school.