Gonzaga University to join Northwest library consortium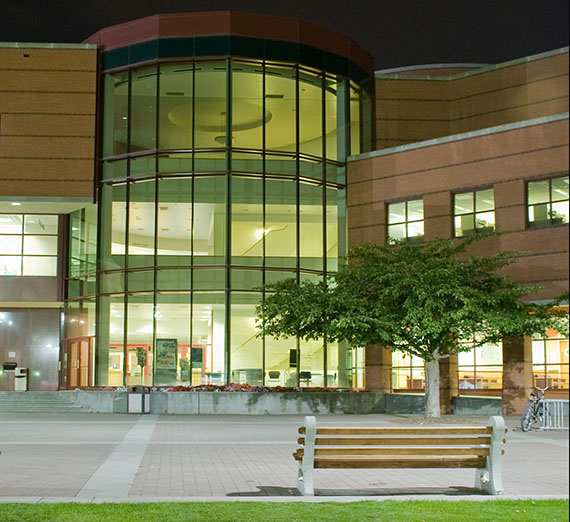 ---
SPOKANE, Wash. – Gonzaga University's libraries have been accepted as a member of a consortium whose mission "pushes the boundaries of what is possible in libraries through strategic collaboration in the Pacific Northwest."
"The Orbis Cascade Alliance is a recognized leader in advancing member institutions by developing innovative and sustainable library services," said Paul Bracke, an associate provost at Gonzaga who is dean of Foley Library.
"As we were thinking about the future of libraries at Gonzaga, the opportunities afforded by joining one of the nation's premier academic library consortia and to develop closer relationships with our neighbors were clear."
Gonzaga, whose membership is effective in July, will be the 38th member of the group.
The Alliance recently articulated four thematic areas that capture the impact members want the consortium to have: strengthen member institutions, improve access to information, inspire knowledge creation, and equip students for success.
The organization was born in 2003 through the merger of two previous entities, Orbis and Cascade. Its headquarters are in Eugene, Oregon. Member institutions leverage their collective resources to advance learning and research, and to create equity in higher education.
Gonzaga has three libraries, each serving a distinctly different facet of the student body and community. Located in the heart of Gonzaga's campus, the Foley Library is in its 30th year. The Chastek Library serves the Gonzaga University School of Law. The Gonzaga-in-Florence Martin Library provides services to the campus in Florence, Italy.
"These libraries provide leading-edge learning and research services, as well as extensive collections and archives," Bracke said.
For more information, please contact Paul Bracke, dean of the Foley Library, at bracke@gonzaga.edu or Kim Armstrong, executive director of the Orbis-Cascade Alliance, at karmstrong@orbiscascade.org.