Course Helps Students Make a Difference in Environment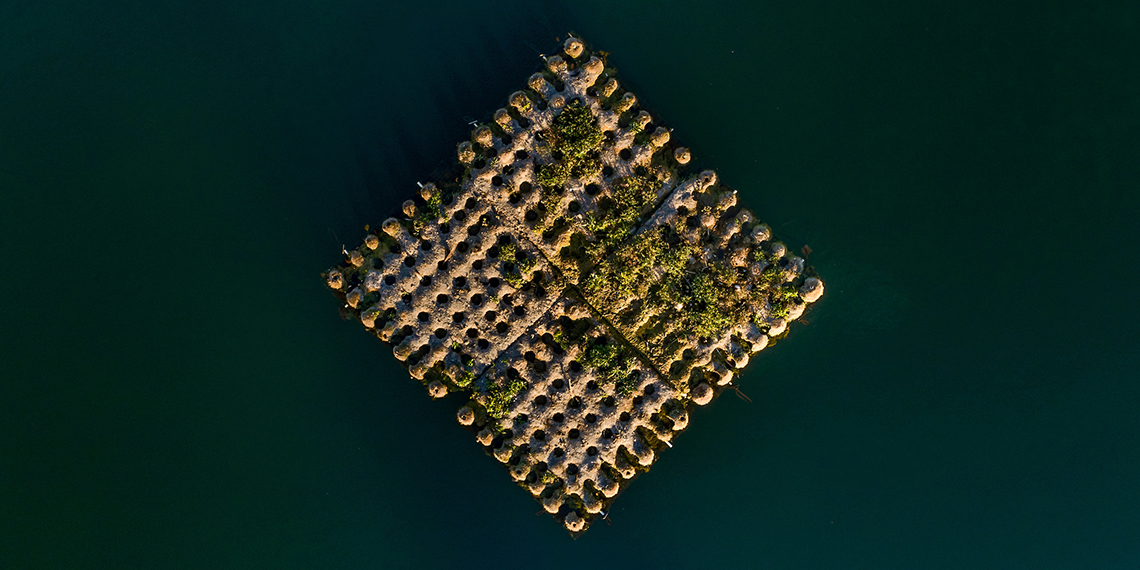 SPOKANE, Wash. — Greg Gordon, Ph.D., professor and chair of the environmental studies department at Gonzaga University, has been a driving force in the department's Senior Capstone Course, which has provided students with hands-on opportunities to advance community environmental projects since 2013.
"These are often projects that our community partners lack the time and resources for, but a team of students can tackle," said Gordon. "Sometimes someone will approach us with a project, and on occasion, students already have something in mind they want to work on."
The course, ENVS 499, began in 2012 when students conceived and designed a Climate Action Plan to complement the University's Climate Action Plan.
Each year, students create groups of three to five in which they work with one or more community partners to address a problem they want to resolve from a predetermined list.
In some cases, a project may extend beyond a year, taking two years, possibly more.
"In 2015 a group of students came up with the idea of addressing some of Lake Arthur's persistent ecological problems — namely increased nutrient levels from over-fertilizing and goose poop that lead to algae blooms and lack of habitat for painted turtles and other wetland species," Gordon said.
"After two years of efforts, the students succeeded in getting a Green Fund grant to install a pair of floating islands to provide a foothold for native plant species, turtles, and waterfowl."
Another project that has spanned five years is the Spokane River Vision Plan. Originally developed to look at the relationship of the University District and the Spokane River, the initiative has expanded to include the entire city.
Students developed plans and presented them to the City of Spokane. Now, their efforts have been integrated into the city's sustainable action plan.
"Like many projects, the outcomes of Spokane River Vision Plan aren't always apparent in a single year," Gordon said. "This is more about continually hammering away at something until it becomes widely accepted and institutionalized beyond ENVS 499."
One of the previous students of the class, Matea Marinkovic ('21), described the course as "like a yearlong internship."
As the projects extend beyond the classroom, interaction with the Spokane community gives the students some real-world work experience.
"However, it is a bit like an internship in that it does prepare students for working in the nonprofit or government sectors. I see the course as a transition between their academic and professional careers," said Gordon.
Gonzaga's Mission Statement is at the core of the course.
"This course is the embodiment of the Gonzaga Mission and Ignatian pedagogy with its focus on knowledge, reflection, and action," said Gordon.
"Students apply their knowledge from the past four years to take action to address a social and environmental problem, and then reflect on their experience so as to increase their knowledge so they may take further action after they graduate," he added.
The course aims to expose students to a project in which they creatively work in teams to intentionally carry out the Mission Statement and create work that serves others and that they can be proud of long after graduation.
A particularly valuable part of the course is students learning the power of persistence through trial and error.
"What I try to convey with this class is that creative failure is a valuable learning experience — that you might have to reach a bit and fail and then reflect on that and what you learned and then try again," Gordon said.
Academics
Global Impact
Sustainability
College of Arts & Sciences
Environmental Studies
News Center