Look at Zag Nation Grow!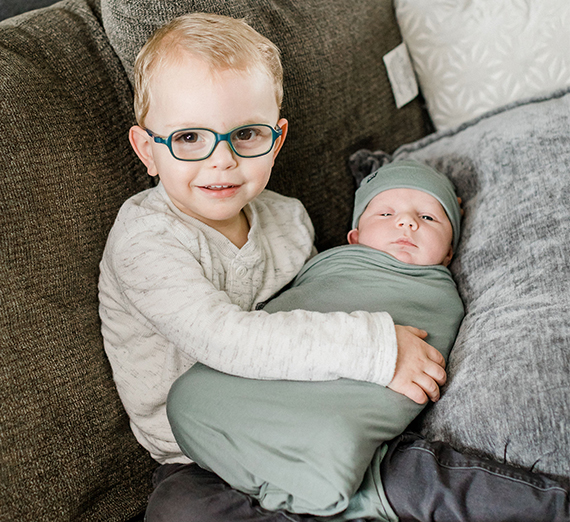 ---
Congrats to all the proud families welcoming new family members to the Gonzaga community!
'05, '08 J.D. Emily (Sullivan) Herzog and David share the love of their new son, William (LEFT).
'06 Julia Keller and '04 Isaac Wallick celebrate the birth of Cameron (RIGHT).
'08 Kelli (Bacon) Howe and Troy Howe welcome Freddie to their family (LEFT).
'09 AJ Proszek and '12 Cara Proszek proudly welcome Kolton to the world. He's pictured (RIGHT) with big brother Grayson.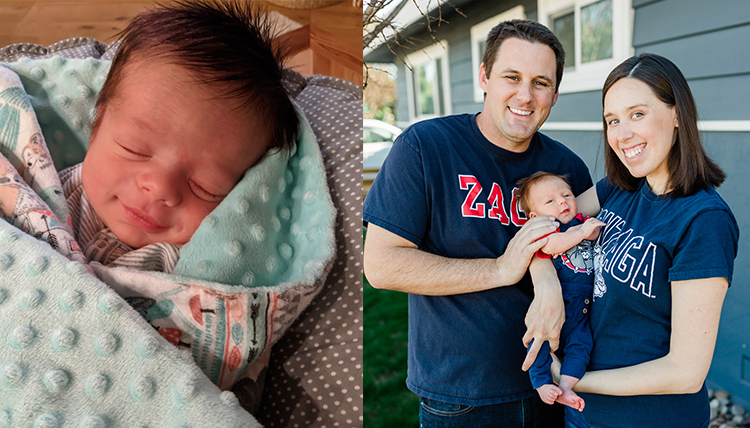 '10 Sean Cenotto and Catherine Cenotto share the arrival of Kiera (LEFT).
'11 Alexa Marsh and '11 Greg Marsh welcome Graham (RIGHT).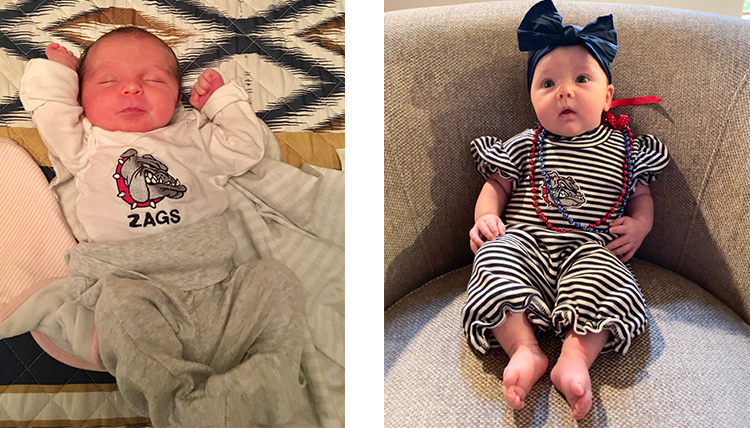 '12 Corey (Protzman) Kachigan and '12 Brad Kachigan celebrate their daughter, Quinley (LEFT).
'13 Christina (Schmutz) Golden and Andrew Golden welcome Ashlyn into the family (RIGHT).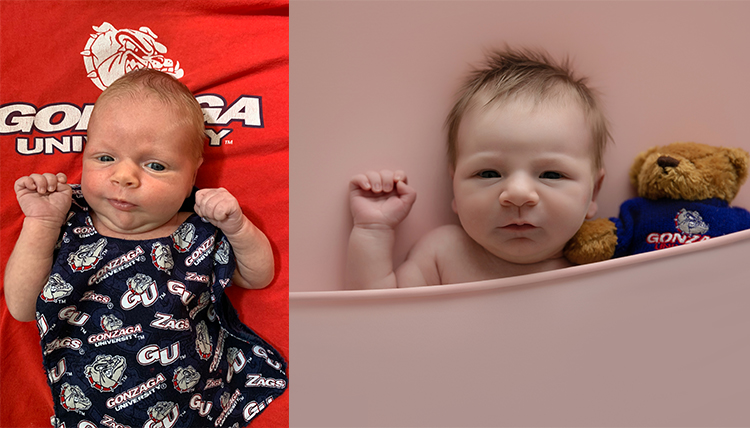 '13 Michelle (Eastwood) Zimny and '13 Daniel Zimny introduce future Zag, Eva (LEFT).
'13 Taylor (Mattheisen) Lance and '13 Ben Lance proudly celebrate Harper (RIGHT).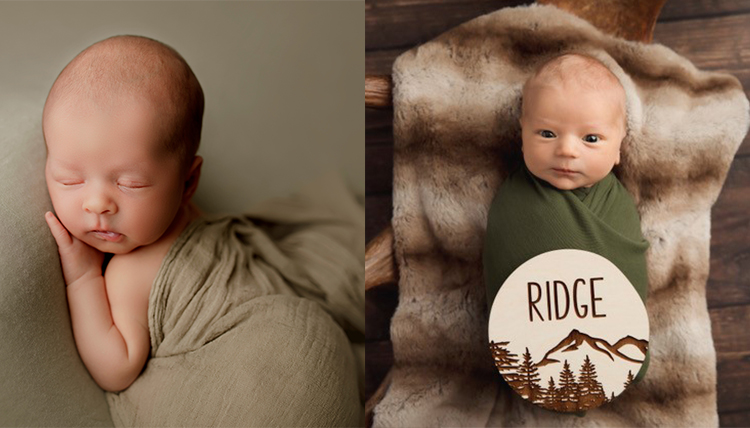 '15 Sasha Rhodes and '15 Nicholas Rhodes have named Oliver Aloysius after St. Aloysius Gonzaga (LEFT).
'19 Nicholas Barnes and Stacy Barnes announce the arrival of a son, Ridge (RIGHT).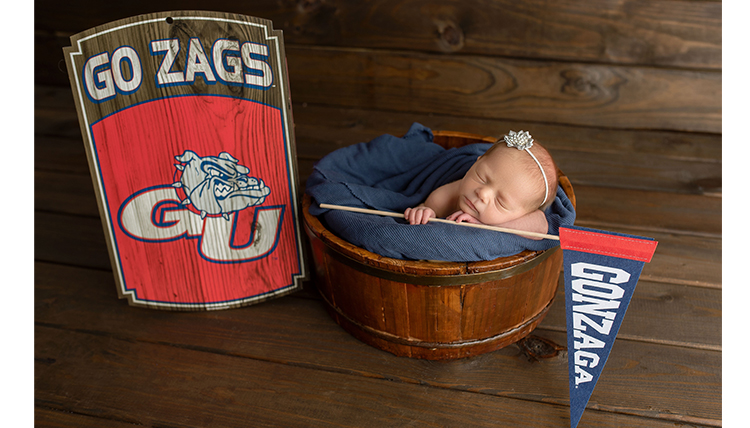 '03, '04 Jen (Forsman) Stoyell and Sean Stoyell announce the arrival of Abigail.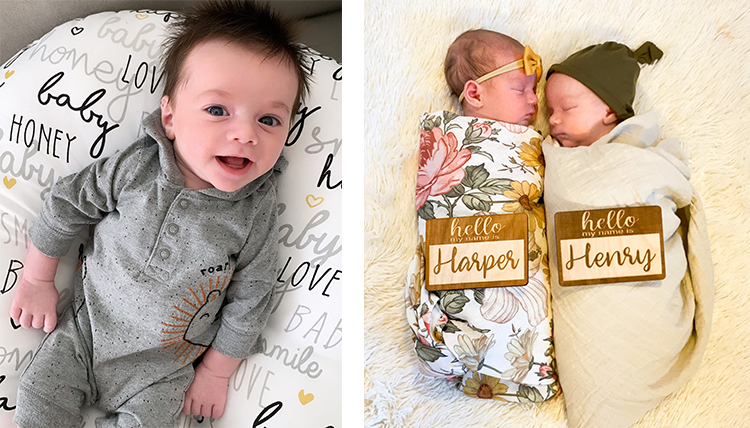 '09 Sarah (Tharp) Schwartz and Michael Schwartz are proud parents of Ezra (LEFT).
'10 Angie (Tarabochia) and '10 John McDonagh introduce twins Harper and Henry (RIGHT).
What's New with You?
Share your family or career news with your Gonzaga family.
» gonzaga.edu/alumninews