Gonzaga Law Welcomes Two New Visiting Professors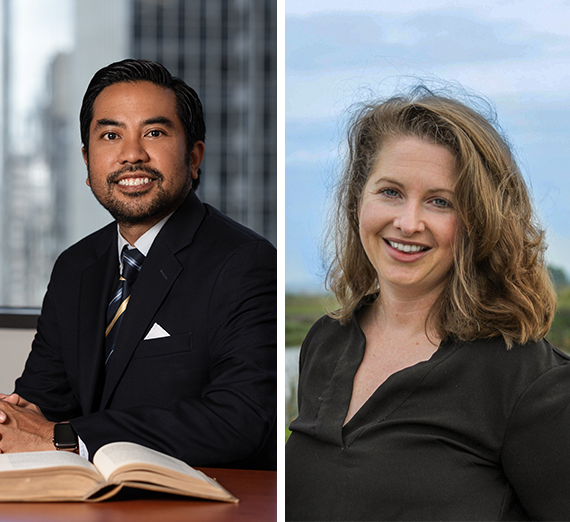 ---
We are thrilled to extend a warm welcome to our newest visiting professors who will join our Zag Law faculty for the 2021-22 academic year. Professor Christopher Mercado and Professor Erin Carr bring a wealth of experience in their respective fields and are keen to begin working with our students. We look forward to all the contributions they will bring to Gonzaga Law.
Professor Christopher Mercado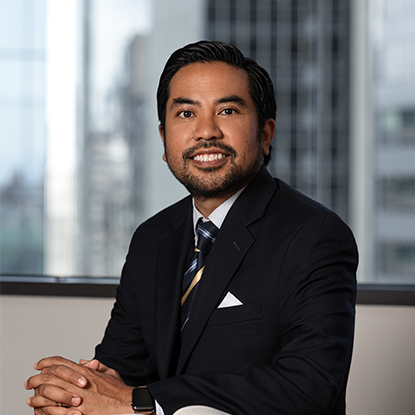 Professor Mercado received his Juris Doctor and was later an adjunct law professor at Seattle University School of Law. With over fourteen years of experience, Professor Mercado has vast expertise in business, real estate, bankruptcy, and estate planning. He has been a judge pro tem, a managing attorney for a large creditors' rights law firm, and counsel in the Office of the Chapter 13 Trustee. Professor Mercado has also served as a Special Deputy Prosecuting Attorney and Special Assistant Attorney General.
"Gonzaga Law's passion for excellence sets the school apart from the rest. I am excited and truly honored to join such a prestigious team of educators to enrich and challenge the minds of the students. I look forward to providing a learning environment that is both interactive and engaging."
Professor Erin Carr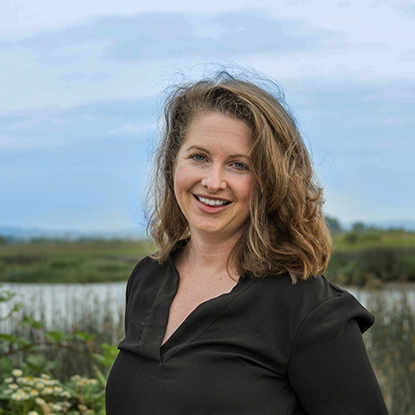 Professor Erin Carr received a joint M.A. in International Affairs and J.D. from Florida State University with a concentration in human rights law and social justice policy. Professor Carr's primary experience is in public interest law, and she teaches and writes in the areas of educational inequality, criminal and juvenile justice, power and privilege, and legal research and writing. As a higher education instructor, Professor Carr served as the Associate Director for Career Development at the University of Florida Levin College of Law, providing career advising to over 700 students. Professor Carr presently serves as the Director of Equal Opportunity and Title IX Programs at Everett Community College, where she provides strategic guidance and manages institutional compliance initiatives. She previously worked as a Senior Program Attorney for the Guardian ad Litem Program, where she represented abused, abandoned, and neglected children in the dependency system.
"In joining Gonzaga Law as a Visiting Assistant Professor, I am most excited to have the opportunity to contribute to a vibrant and social justice-oriented community that is committed to the public good and rigorous, intellectual discourse at a time when it is needed most."