Gonzaga Receives Acceleration Fund Grant for Climate Work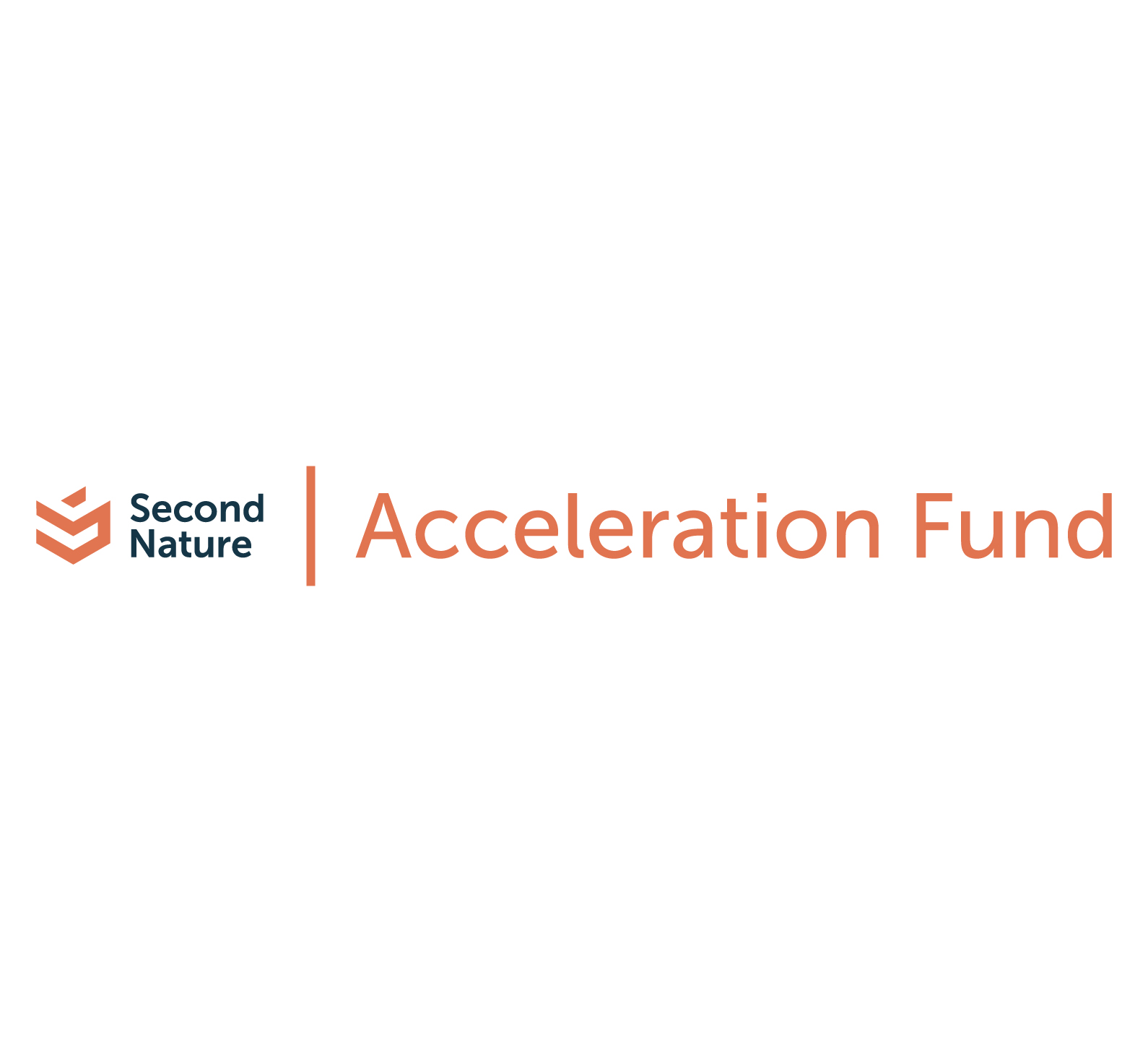 ---
BOSTON, Massachusetts — Second Nature, a Boston-based nongovernmental organization focused on accelerating climate action in, and through, higher education, has announced that Gonzaga University is among eight colleges and universities that have been awarded grants through its Acceleration Fund for innovative climate projects.
Gonzaga will use the funds from this award to provide honoraria to members of the Spokane community that represent or support BIPOC (Black, Indigenous, and People of Color) communities to participate in the Spokane Climate Resiliency Academy. Funds will also be used to support the Resiliency Academy cohort's participation in the Spokane City Council's Sustainability Action Subcommittee "Meeting in a Box" engagements that present the Spokane Sustainability Action Plan to members of the Spokane community. In addition, the funds will be used to retain a consultant/trainer for the Spokane Community Environmental Justice Task Force, which is establishing an Environmental Justice advisory group and identifying the most vulnerable communities that are disproportionately at risk to climate impacts in our community.
Gonzaga President Thayne McCulloh, D. Phil., said the University is honored to receive the grant.
"As a Jesuit, Catholic university, centering justice, equity, diversity, and inclusion in the work of sustainability is foundational to who we are," President McCulloh said. "The funds will help amplify BIPOC voices in our Spokane Climate Resiliency Academy, support the effort to share the City of Spokane's Climate Action Plan with its citizens, and provide the resources to hire a consultant to support the Spokane Community Environmental Justice Task Force. These are critical steps in realizing the full depth of sustainability in our community."
Gonzaga's School of Leadership Studies also has contributed to the Spokane Climate Resiliency Academy. Dean Rosemarie Hunter expressed the school's commitment to collaborating with community members, government organizations, nonprofits, and other stakeholders to address climate issues with methods that improve community adaptability, well-being, and sustainability.
The Acceleration Fund is dedicated to supporting innovative cross-sector climate action activities driven by colleges and universities. The Acceleration Fund was introduced at the 2020 Higher Education Climate Leadership Summit. Projects awarded funding in 2020 fostered long-term, campus-community partnerships and had the potential to scale climate activities beyond the single-year grant term.
Funding for this second round was made possible by Lumina Foundation.
"Transitioning to a clean, just economy cannot happen without strong participation from the postsecondary education sector," said Terri Taylor, strategy director for innovation and discovery at Lumina Foundation. "This will require doing business differently, with a stronger focus on equity and more attention to community partnerships. We are thrilled to see this group of institutions stepping up to the challenge."
Eligible projects included those that would use the monies to implement existing climate action projects or to support climate action planning activities. As with the first round of funding, projects were required to focus on long-term, campus-community activities that were likely to continue after the one-year grant term expired.
Preference was given this year to applicants whose climate projects placed an explicit emphasis on climate justice, equity, and engagement with communities of color.
A large number of applications were received, illustrating higher education's dedication to climate action. All applications were reviewed by a 16-member committee.
Colleges and universities eligible to apply included those that are Climate Leadership Network signatories and/or University Climate Change Coalition (UC3) members. To learn about other colleges and universities receiving the grant, visit: https://bit.ly/3jykErg.
Media Contact:
For more information about Gonzaga's plans for the grant, contact Jim Simon, director of sustainability, at
simonj@gonzaga.edu
.