Ignatian Year Celebration Worldwide Begins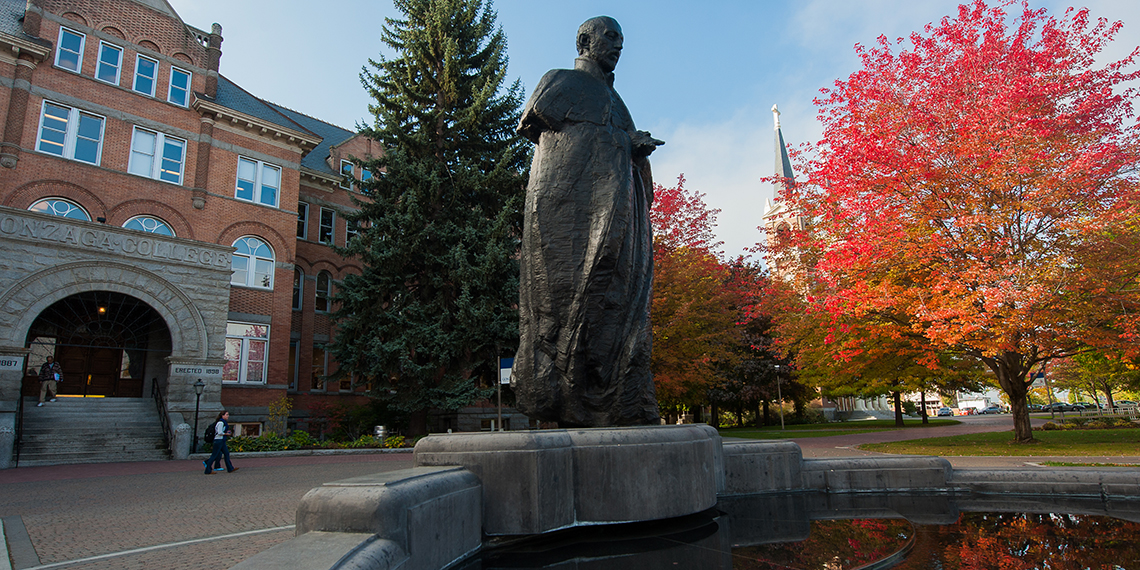 SPOKANE, Wash. — Thursday, May 20 marks the 500th anniversary of the beginning of St. Ignatius' transformational life change — that fateful day when Ignatius the soldier, struck by a cannonball, began his transformation into Ignatius the pilgrim.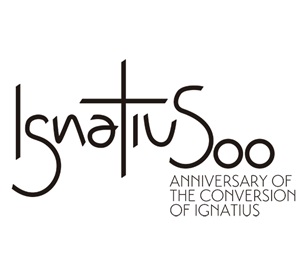 From now through July 2022, the Society of Jesus worldwide will join together to celebrate an "Ignatian Year" in recognition of the 500th anniversary of the "cannonball moment" of St. Ignatius Loyola, the founder of the Jesuits.
"Together with our friends and the whole Church, the universal Society [of Jesus] wants to remember that privileged moment when the Holy Spirit inspired Ignatius of Loyola in his decision to follow Christ, and to deepen our understanding of this pilgrim way in order to 'draw fruit' from it," noted Superior General of the Jesuits, Father Arturo Sosa, S.J.
In honor of this special occasion, the multiple Jesuit ministries — or "apostolates" — in the Inland Northwest are partnering to celebrate our shared identity and heritage through a variety of offerings. Sharing a long history of ministry, accompaniment, and service to the people of our area, these apostolates live out the Jesuit mission in unique ways. Representatives and leaders from each of these entities, along with the Catholic Diocese of Spokane, have worked together to imagine a vision for the local celebration of this Ignatian Year.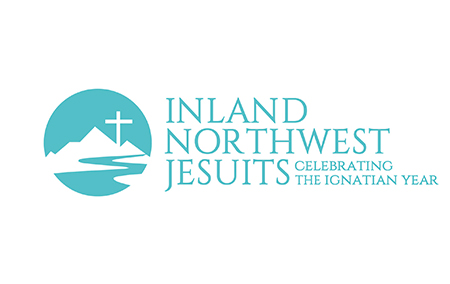 Erik Mertens, coordinator in the Office of Mission and Ministry at Gonzaga University, said the Ignatian Year offers all of the Jesuit ministries in the Inland Northwest an opportunity to celebrate our heritage and remember what's at the heart of it all: the love of Christ.
"Each of our institutions serves distinct populations, but we all make up one community doing its best to lead people closer to that love," Mertens said. "We'll have some fun events, some great podcasts and book clubs, and opportunities to pray together. Hopefully, all these opportunities will lead us to join our greater Jesuit family around the world in 'seeing all things new in Christ.'"
Apostolates
Following is a list of the Jesuit apostolates in the Inland Northwest. Click on the name of each apostolate to learn more about its distinctive work:
Events
May 20: Ignatian Year Begins
Throughout Ignatian Year: "Cannon Ball Stories" Podcast (featuring conversion stories from community members) and Book Clubs (reading about St. Ignatius & Jesuit Spirituality)
July 31: St. Ignatius Day
Aug. 1: Celebration of St. Ignatius Feast Day at St. Aloysius Parish (featuring live music, food and community)
October (TBD) First Community Examen Prayer Service
December/Advent – Second Community Examen Prayer Service
March 4-12, 2022: 95th Annual Novena at St. Aloysius Parish
Lent/Easter Season 2022: Third Community Examen Prayer Service
Summer, 2022: Fourth Community Examen Prayer Service
July 31, 2022: St. Ignatius Day - Ignatian Year Closing Party
For more information, visit www.gonzaga.edu/ignatianyear or contact Gonzaga University's Office of Mission & Ministry at (509) 313-4242.
Academics
Alumni
Arts & Culture
Global Impact
News Center