Coursetune: 3 Ways Curriculum Mapping Enables Diversity, Equity, and Inclusion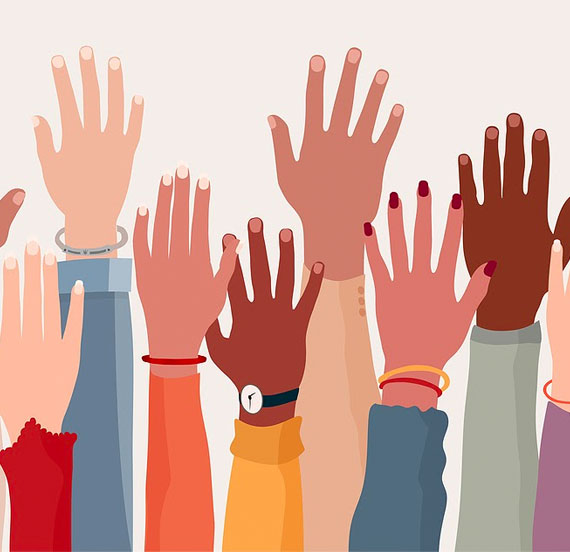 ---
How do you know that institution or college-wide initiatives are finding their way to every corner of your curriculum? Can you find the individual courses, learning objectives, and assignments where the initiatives take place? Many schools, districts, institutions, and corporate learning groups have ambitious plans to integrate Diversity, Equity, and Inclusion (DEI) into their educational programs. Most have documented their goals and outlined their initiatives. How do you know if those initiatives are making a difference?
The fact is, you can't improve what you aren't tracking. You won't achieve your Diversity, Equity, and Inclusion goals if you can't show how they are making their way from your plan to the student outcomes.
There's some good news! CourseTune can help you document, organize, and sustain your diversity, equity, and inclusion initiatives across your curriculum (or any system-wide initiative).
Dr. Justin W. Marquis, Director of Instructional Design at Gonzaga University, sums it up this way, "In a year that saw the beginning of societal reckoning of long-standing systemic inequality in the United States, that even reached our small university in the Pacific Northwest, CourseTune has emerged as a powerful tool for helping to ensure that we are reaching our mission priorities to be an inclusive learning environment that works toward developing men and women with the tools and understanding to work towards a more equitable society. We will be using CourseTune to map our entire curriculum to illustrate where issues of diversity, equity, and inclusivity currently are taught and where we have gaps that need to be filled."