Alumni Spotlight: Kelsey Landreth, MIT, '17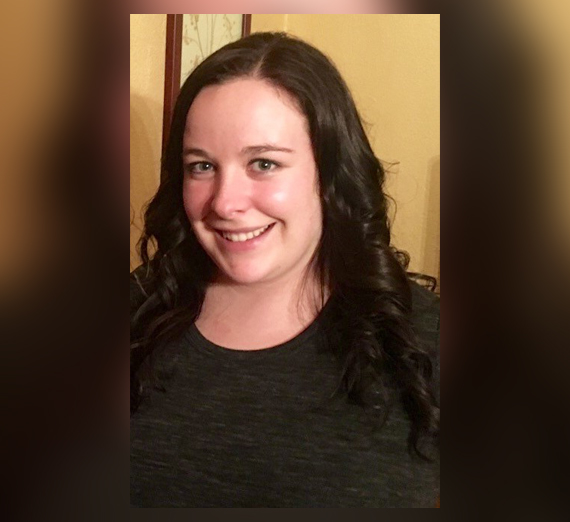 ---
What is your name, which degree did you earn, & what year did you graduate?
Kelsey Landreth, MIT Elementary Education, 2017
What is your current occupation or role?
3rd Grade Teacher
Why did you choose a program in the School of Education at Gonzaga?
Gonzaga offered a two-year program so I could continue working, which was important to me. The MIT program has a good reputation and I felt that the small class sizes would give me more learning opportunities and opportunities to form relationships with fellow students and professors.
What, or who, influenced you the most at Gonzaga?
It is hard to choose just one person who influenced me most during my two years at Gonzaga. Suzann Girtz, Deborah Nieding, and Kathy Nitta inspired me to be the best teacher I can be. They consistently taught that incorporating student interests into my teaching and building relationships is significant and provides more opportunities for students to succeed.
What was your greatest lesson learned at Gonzaga?
Hard work and perseverance are necessary to achieve your goals.
What is the most rewarding aspect of working in your field? Most challenging?
The most rewarding aspect of working as a third-grade teacher is being a huge part of your students' lives. I spend 30 hours per week with them and it is my job to teach them what they need to know to succeed academically and socially. The most challenging situations I have come across have to do with parent communication. As a teacher, you must differentiate in your teaching and also in your communication style for each family.
What advice do you have for future education professionals?
It is impossible to please everyone, so do your best and trust your intuition.