CDC Grant Allows for Study of How Exposure to Gun Violence Impacts Adolescents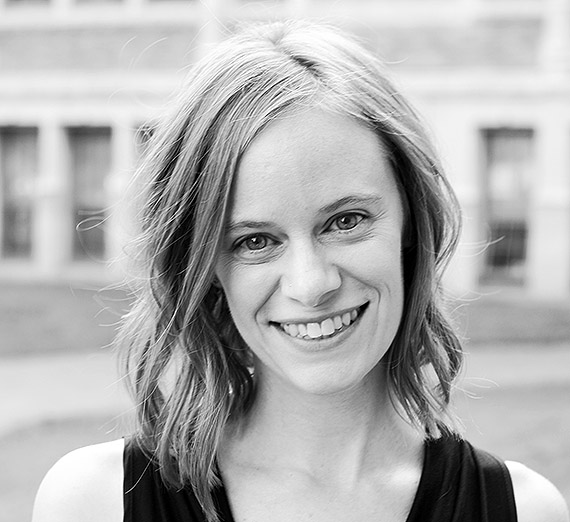 ---
Gonzaga Professor Angela Bruns Co-Leads Research
SPOKANE, Wash. — Angela Bruns, Ph.D., assistant professor of sociology and criminology at Gonzaga University, is serving as the co-principal investigator of a $600,723 grant from the U.S. Centers for Disease Control and Prevention (of which GU will receive a $75,678 subaward). The project will study how exposure to gun violence impacts the well-being of adolescents.
Professor Bruns is conducting the research with Nicole Kravitz-Wirtz, Ph.D., assistant professor in the Violence Prevention Research Program in the department of emergency medicine at the University of California, Davis. The grant is funded through September 2022.
Understanding the pathways through which exposure to community violence involving guns may be linked to factors that put young people at risk for future violence involvement is necessary.
Community violence — defined as intentional, interpersonal acts of violence committed in public places — is a recognized form of trauma that disproportionately impacts youth of color. A large body of research has linked exposure to community violence with a wide range of physical and psychological problems, including death and injury, post-traumatic stress disorder symptoms, and internalizing (e.g., depression, anxiety) and externalizing (e.g., delinquency, aggression) behaviors that elevate risk for subsequent violence involvement.
However, there are several gaps in the literature, in particular: few studies focus on exposure to arguably the most severe and infectious form of community violence, gun violence.
Additionally, there is growing consensus among researchers that community gun violence exposure and its consequences may extend to youth even if they do not report it, hear it, or see it in person, yet most self-reported survey data prohibit examination of this broader conceptualization of community violence exposure.
"The result has been an underestimation of who is touched by community gun violence, how they are touched, and with what consequences. Our dataset, which links survey data to objective measures of community gun violence — measures that tell us the proximity of gun violence to where adolescents live and go to school — will fill this gap and better inform violence prevention strategies," Bruns said.
"The study also addresses whether and how the consequences of exposure to gun violence vary by individual, family, school, and neighborhood characteristics, which will deepen our understanding of the modifiable risk and protective factors that could be targeted in order to disrupt the overlap between youths' exposure to community gun violence and subsequent gun violence-related harm," Bruns noted.
Bruns has published related papers on child behavioral problems and maternal depression using the same dataset.
For more information, please contact Angela Bruns, Ph.D., at brunsa@gonzaga.edu.