An Exercise in Education: Adapting to Education Needs in a Global Pandemic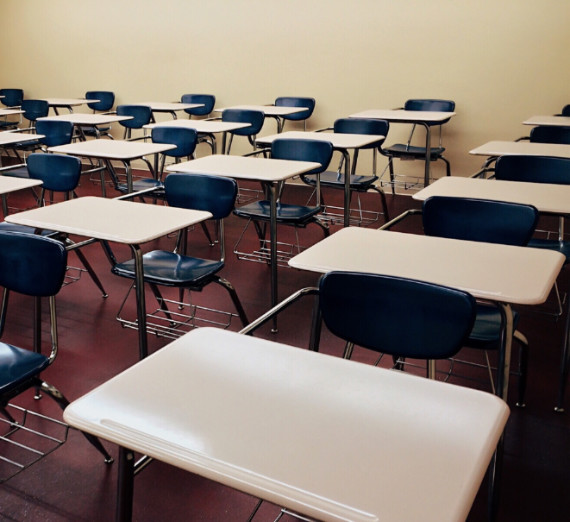 ---
With the global pandemic, Gonzaga has adapted to better meet educational needs in this new virtual environment. Digital tools have emerged to provide new and innovative solutions to help bridge the gap between traditional education and a homebound student body. We want to highlight two stories that share how our faculty, staff, and community partners are taking things a step further – utilizing this approach to better serve local youth and families.
During a normal year, Dr. Kathleen Nitta would engage Gonzaga Teacher Education candidates [student teachers] at Logan Elementary in a classroom-based Math Methods program. Combining theory and practice, Gonzaga students engage youngsters attending Logan Elementary in interactive virtual math games and activities while gaining a deeper understanding of their students and the community in which they live. When the pandemic hit in March, all learning was moved to the digital world. Despite the challenges of this new virtual environment, Logan Elementary continued to partner with Gonzaga University by bringing GU candidates into the classroom remotely.
"This pushed both our GU students and our professors to be innovative and resilient," said Dr. Nitta. "and that's what teaching is all about!"
With Logan Elementary students returning to the classroom, GU candidates will continue this work through a new hybrid format that video conferences student teachers into the classroom. The successful continuation of this program through the pandemic is the result of the strong, continuous partnership between the Logan Elementary team and Dr. Nitta.
Among many community programs adapting to today's challenges, new programs are emerging as well. Priority Spokane, a local nonprofit specializing in Spokane community-defined goals, identified the growing need for a tutoring service to help youngsters during COVID-19. With teachers already stretched thin, resources were consumed to support essential curriculum, leaving schools with limited bandwidth to help students struggling with online learning. Partnering with Priority Spokane and Communities In Schools of Spokane County, Gonzaga supported the introduction of Primetime Tutoring to meet this need. This digital-based tutoring program allows underserved K-12 students to reserve a 45-minute tutoring session per week, free of charge, for help on their subject of choice. Gonzaga students and community volunteers have jumped in to help by providing much-needed tutoring and homework help through this innovative program.
Since day one, Primetime Tutoring has been operating close to maximum capacity. With the growing need for additional tutors, other local colleges will join GU students, providing additional tutoring sessions throughout the spring.
These two examples demonstrate how creativity and adaptability is showing up in our community. To learn more about these initiatives and to read similar stories, make sure to subscribe to the ONE newsletter by e-mailing ONE@gonzaga.edu.