A Reflection of our First Year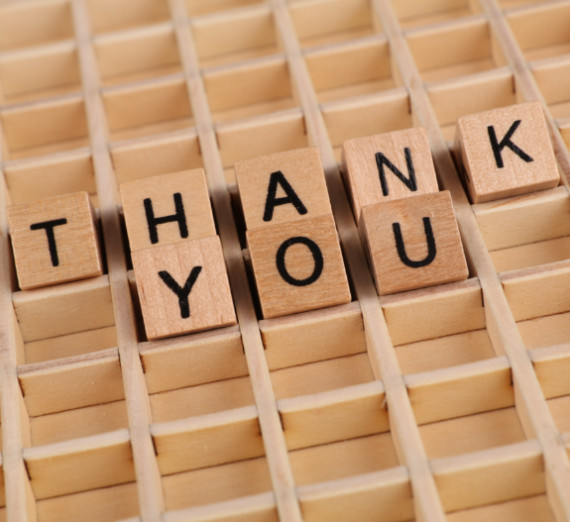 ---
When Gonzaga launched Opportunity Northeast last February, no one could have predicted how significantly our world would shift in a matter of weeks. A pandemic quickly became a local reality – impacting each of our lives in unimaginable ways and turning our world upside down. Communities like ours in Northeast Spokane were some of those hit the hardest. Families continue to balance home schooling with limited resources, job security concerns, food and housing insecurity with a health crisis that has disproportionately impacted residents across Northeast Spokane.
In moments like these, the old ways of approaching our work are no longer the right ways or the best ways. This past year has required us to creatively adapt and find novel ways to respond. As I reflect back on the past year, I realize that our strength as a community is in the relationships we hold and our ability to come together.
Relationships matter. Northeast Spokane is a place where relationships are deep. Neighbors look out for each other. Teachers and school administrators work tirelessly to advocate for educational resources for youth, access to meals, behavioral and mental health support, and so much more. Community organizations like the ZoNE, Northeast Community Center, Boys and Girls Club, and Communities In Schools of Spokane County, use their strong community connections to understand rising needs and community assets. Thanks to the relationships and trust built over the years, we were able to quickly come together to identify ways to support our neighbors.
We are stronger together. In early March, a group of partners came together to brainstorm ways to use our collective resources to address a growing food security crisis. By relying on each of our strengths, we discovered ways to increase food access across the neighborhood. Local schools identified food access gaps, Second Harvest increased distribution sites, ZagDining by Sodexo supported meal production, and staff and volunteers from Gonzaga, St. Als Parish, CIS, and the ZoNE distributed meals. Tens of thousands of meals and food boxes have been distributed since March. This collective work is ongoing for the foreseeable future and continues to expand in scope.
This same commitment, creativity, and imagination is seen in the ways faculty such as Kathy Nitta and Center for Community Engagement programs have partnered with schools and organizations to adapt to virtual and socially distanced environments. Innovation, adaptability, and responsiveness are required of us all as we continue to navigate the weeks and months ahead. We are committed to engaging with intention, care, and in ways that support community priorities and deepen student learning.
Thank you, as always, for being partners in this shared work.
To learn more about ONE and its initiatives, make sure to subscribe to the ONE newsletter by e-mailing ONE@gonzaga.edu.