Myrtle Woldson Performing Arts Center Presents 'Green Room Series'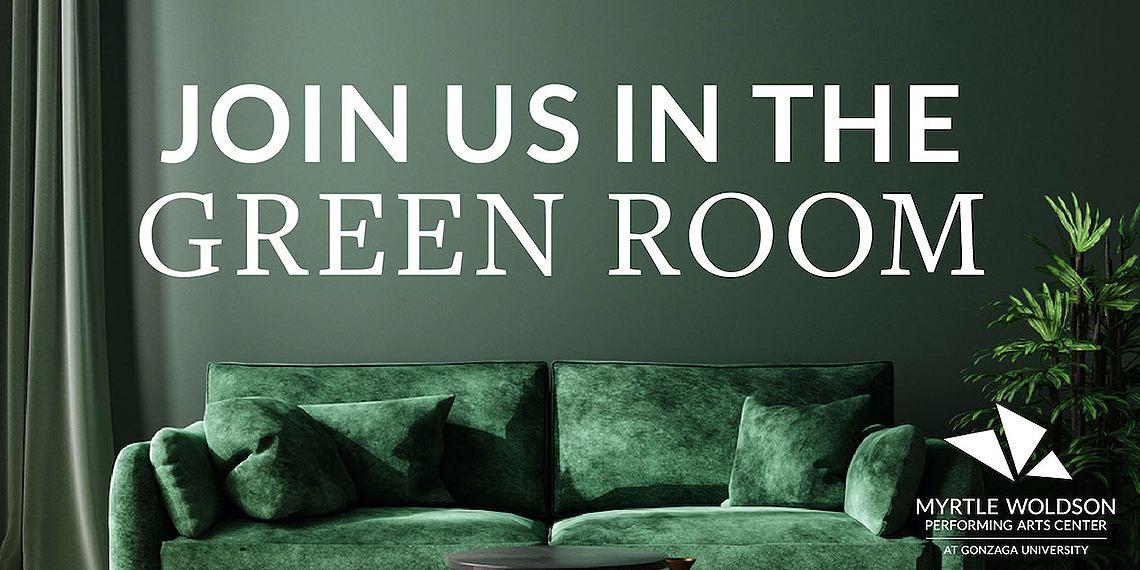 SPOKANE, Wash. — This winter and spring, the Myrtle Woldson Performing Arts Center at Gonzaga University is hosting a special sequence of events called the Green Room Series. These free online events will give audiences an opportunity to watch exclusive or limited video content of artists performing, before engaging in a live Q&A session over webinar.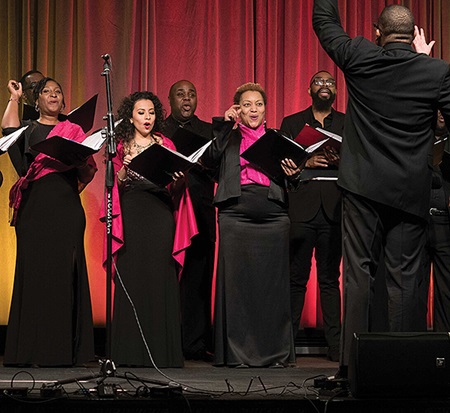 These artists are from a variety of disciplines, such as modern dance, ballet, performing arts, and Irish, Americana, and global music. They are from as far away as Ireland and across the United States and include multiple artists from Spokane.
This is a new opportunity for audiences to re-engage with the performing arts, and to see unique artists in a rare format.
More information can be found at: Bit.ly/MWPACGreenRoom.
The Myrtle Woldson Performing Arts Center
The Myrtle Woldson Performing Arts Center welcomes Spokane-area audiences to year-round music, theatre, and dance performances by Gonzaga students and faculty, regional performers and arts organizations, and national artists and productions. The new Center was made possible through an extraordinary $55 million gift from the late Miss Myrtle Woldson. Through her generosity and love for the arts, Miss Woldson has provided a state-of-the-art facility where the Gonzaga community and people of Spokane can learn, create, share, and enjoy the performing arts.
For more information, contact Sarah Thurston, marketing manager, Myrtle Woldson Performing Arts Center, at thurston@gonzaga.edu.
Academics
Arts & Culture
College of Arts & Sciences
Dance
Music
Theatre Arts
News Center