Building Essential Skills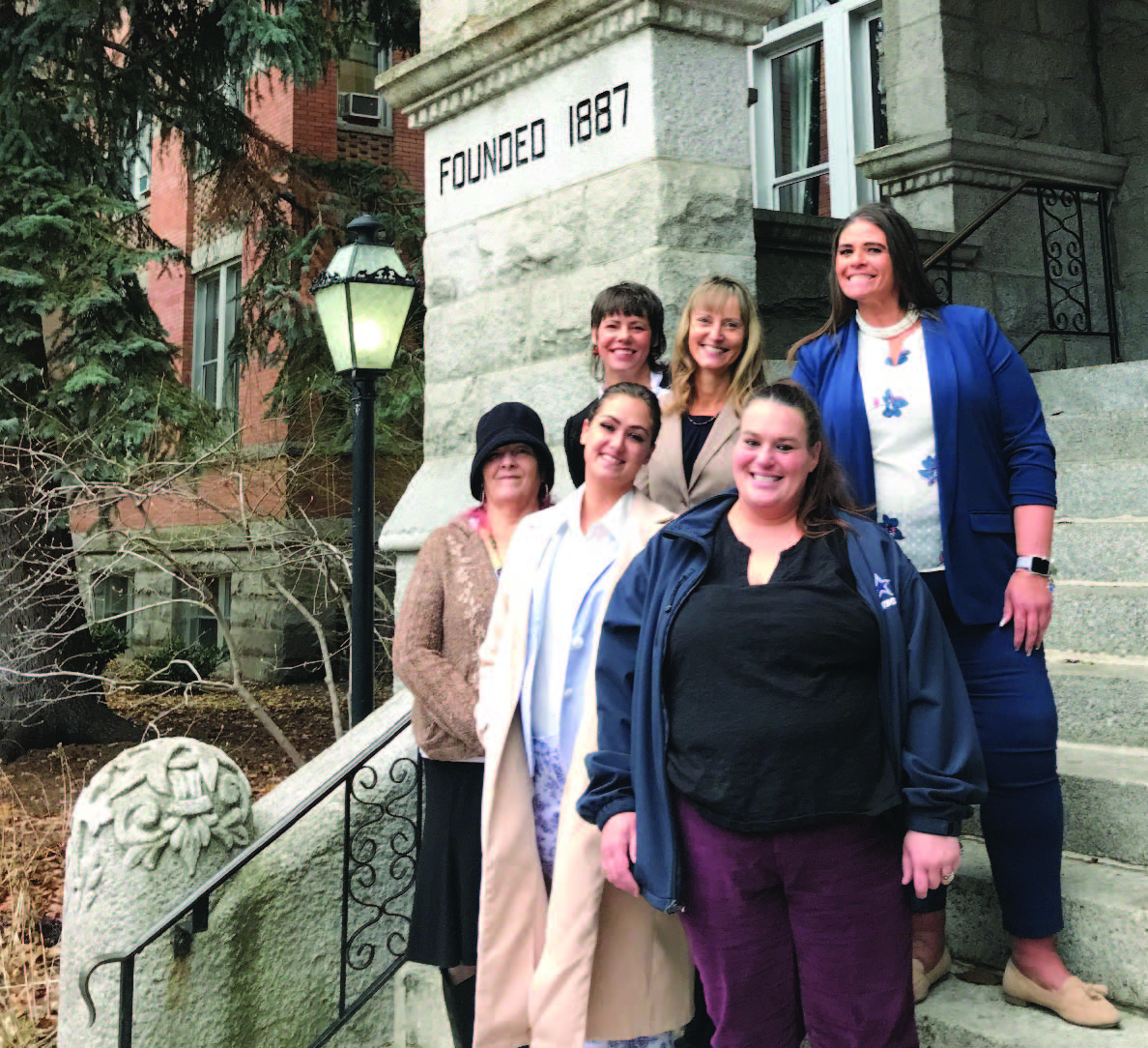 ---
The ZoNE Essential Skills Program provides unemployed and underemployed women in Northeast Spokane a six-week career development series that offers opportunities for career exploration, professional skill development, exposure to different industries, leadership development, financial management and more.
The program is a unique partnership with the ZoNE Project based at the Northeast Community Center. Women completing the six-week series have the opportunity to engage in a three-week paid externship for a total of 60 hours that is supported through Work Source Spokane. This program strives to prepare women to enter into the workforce with knowledge of career opportunities, basic business skills, and personal confidence.
The inaugural Essential Skills program began in early October through mid-November. Six women participated in the program which included sessions on exploring leadership strengths, mindfulness exercises, resume and cover letter development, interview and professional skill development, basic financial literacy, Circle of Security Parenting sessions, and much more. We are grateful to our partners across campus from the School of Leadership Studies, Women Lead, the School of Business Administration, the New Venture Lab, Career and Professional Development, and Religious Studies who have developed and delivered content for this series. The series concluded with a visit to Gonzaga's campus. Women engaged in Mock Interviews, learned more about campus-based job opportunities, and celebrated the successful completion of the program.
"It is both humbling and inspiring to see the participants' transformation during the twelve hours of strength-based skill development and support each week. Gonzaga has been instrumental in bringing this resident requested community project to life," said Jene Ray, ZoNE Associate Director.
Stay up to date on Opportunity Northeast through Facebook and Instagram.