Spokesman 'Women of the Year' Include Boysen, Ostersmith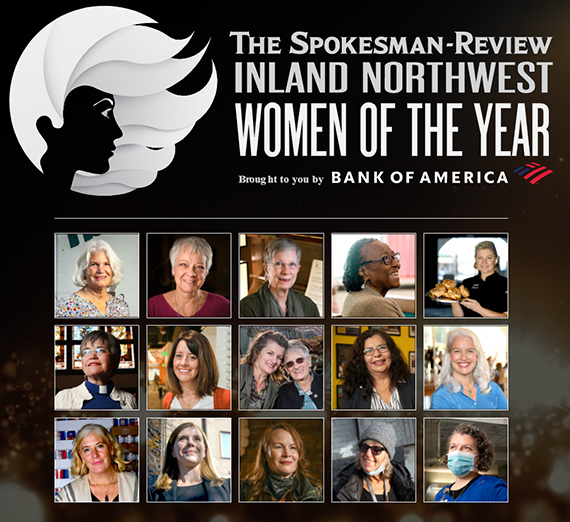 ---
Two Gonzaga University professors, one recently tenured and the other recently retired, are among 15 honorees in The Spokesman-Review's annual Inland Northwest Women of the Year series.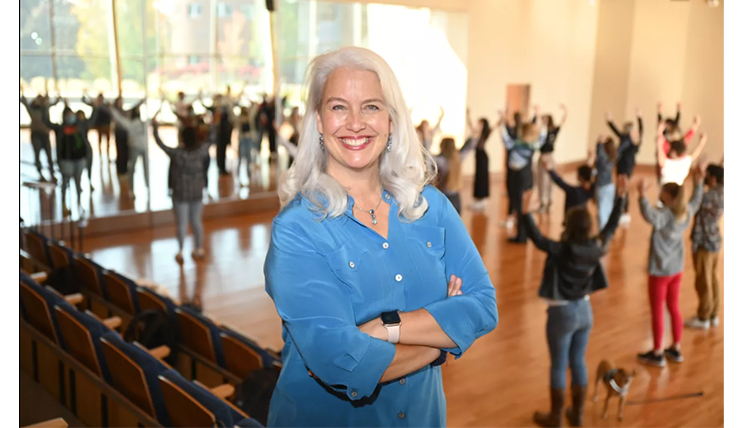 Photo by Jesse Tinsley, The Spokesman-Review. Used with permission.
Suzanne Ostersmith, associate professor who founded and directs Gonzaga's dance program, gave an overview of her efforts on campus and in Spokane since deciding to "put all of my eggs into the Gonzaga basket."
"No one else is presenting dance here on a regular basis, so I bring in professional dance companies," Ostersmith told The Spokesman-Review. "My students need to see professional dancers and by producing shows they learn from it."
The California Bay Area native, who previously worked with the Pacific Northwest Ballet in Seattle, finds GU to be 'fertile ground."
"I love working with college students," she said. "I can't imagine being happier."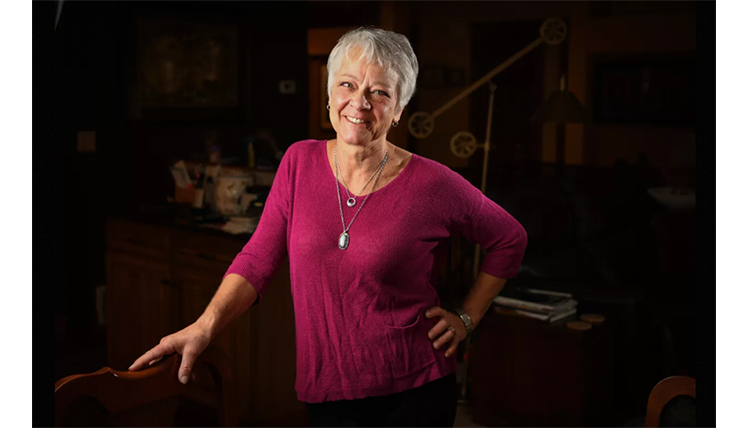 Photo by Dan Pelle, The Spokesman-Review. Used with permission.
Susan Boysen, who retired in May after 30 years as a nursing professor at GU, received one of three Legacy Recognition awards for lifetime achievement.
The Spokesman-Review recounted how Boysen, beyond the classroom, spent her career researching, writing textbooks and traveling to educate others on community health. She often coordinated health clinics for Gonzaga students, finding organizations in the community that needed a partner in health promotion.
"She really truly is a remarkable nurse and a remarkable nurse educator," nursing professor and colleague Jane Tiedt told the newspaper, adding that Boysen was instrumental in developing GU's nursing program.
Boysen, knowing the program is always looking for more supervisors for clinical experiences, still helps with one clinical a week.
More than 100 nominations for 84 individuals were received for the newspaper's annual series.
Read more about Suzanne Ostersmith from The Spokesman-Review.
Read more about Susan Boysen from The Spokesman-Review.