Translating Fieldwork into Coursework for Inclusive, Justice-Minded Spaces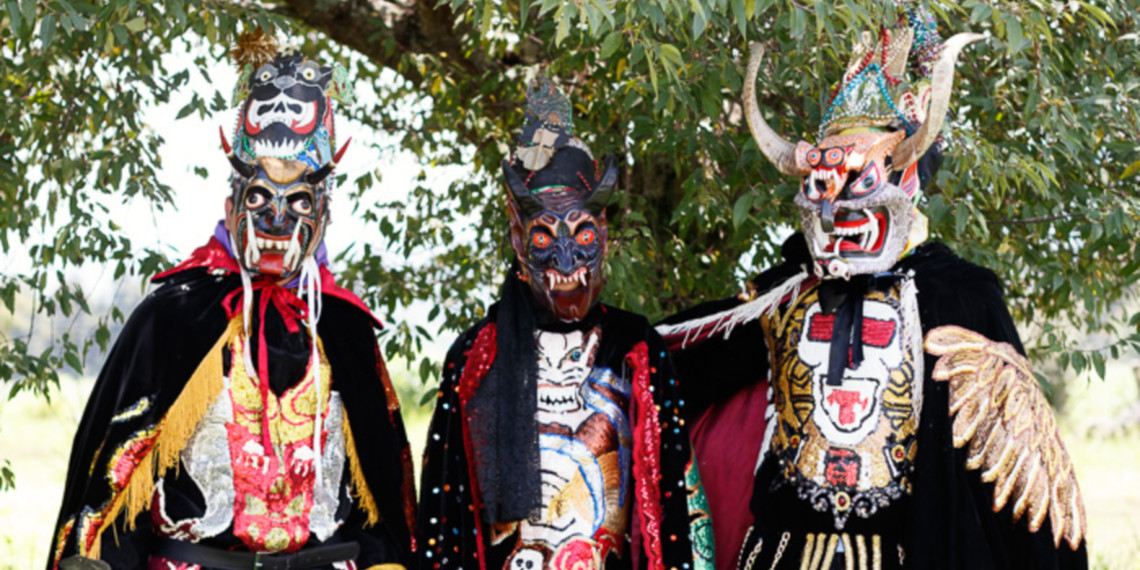 My experience working and living with mask artists in rural Michoacan, Mexico informs my approach to teaching intercultural communication, ethics, community-based leadership, and arts and leadership. The fieldwork experiences and related insights that inform my approach to inclusive- and justice-minded teaching also inform my goals and approaches in curating the Dancing with Life exhibit developed in tandem with the Northwest Museum of Arts and Culture.
The exhibit and the accompanying exhibition catalog present and contextualize the dance masks carved by various Mexican mask artists who have been my teachers and mentors. Most Mexican mask exhibits and catalogs emphasize and magnify the supernatural and otherworldly matters with which the danzas engage. Previous Mexican mask exhibits and catalogs have typically deemphasized, avoided, and ignored the contemporary social, material, and political issues and matters that masked dancers and mask artists also represent and address directly in danzas. Rebalancing and reframing how dances and masks are depicted, the MAC exhibit and the accompanying catalog also incorporate and center the voices of artists and dancers and other community members involved in sculpting masks and performing the danzas.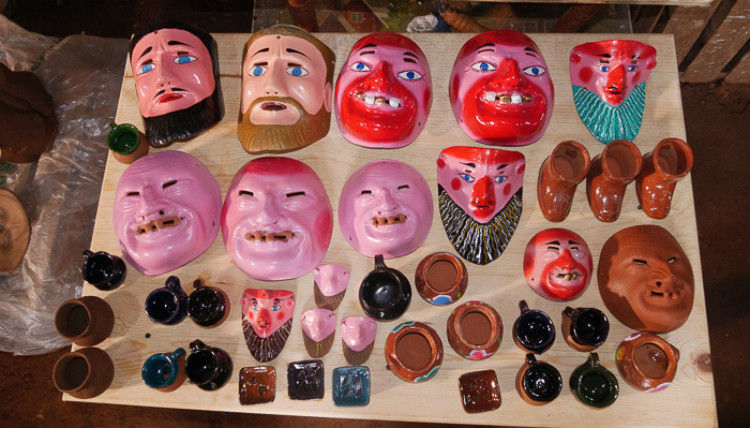 The task of identifying issues and topics for this catalog and exhibit was driven by a collaborative and participatory process of action research. There is a correspondence between the ethical and social commitments and understandings that inform my approach to developing this exhibit and in seeking to translate fieldwork experience into coursework geared to developing leaders with the capacity to build inclusive institutions and communities that support the recognition, dignity, and thriving for all its members.
The Dancing with Life Exhibit, hosted in partnership with the Northwest Museum of Arts and Culture, will take place September 2022 – April 2023.
Academics
School of Leadership Studies