Alum Publishes Children's Christmas Story: Santa's New Team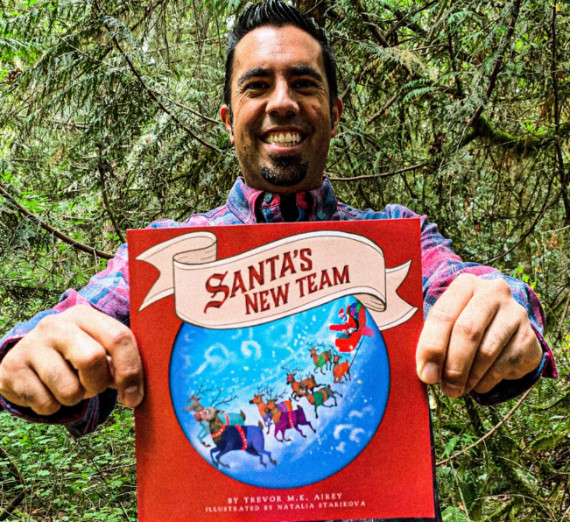 ---
Trevor M. K. Airey is a graduate of Gonzaga University's Organizational Leadership program ('16) and now, a published author. This winter, Trevor debuts his new Children's Christmas Story titled Santa's New Team, the whimsical sequel to 'Twas the Night Before Christmas written by Clement C. Moore. The idea for the story originally came to Trevor in the middle of the night on Christmas Eve in 2015. He was a new father to a 3-month-old son and had just finished the capstone for his Master's degree.
"I'd just finished reading the original classic poem to my son Deacon and couldn't help but wonder how old this poem was (published in 1823). I started thinking about how cool it would be if I wrote a more updated version to the story. Modernized it, if you will. The premise of the story is that Santa's team of reindeer are getting old and need to pass on the torch to the next generation of reindeer. Santa is tasked with recruiting the new members for his team. Each one of the reindeer bring a unique skill to the team. I landed on this being a children's story as I was, at the time, in new dad mode," Airey stated.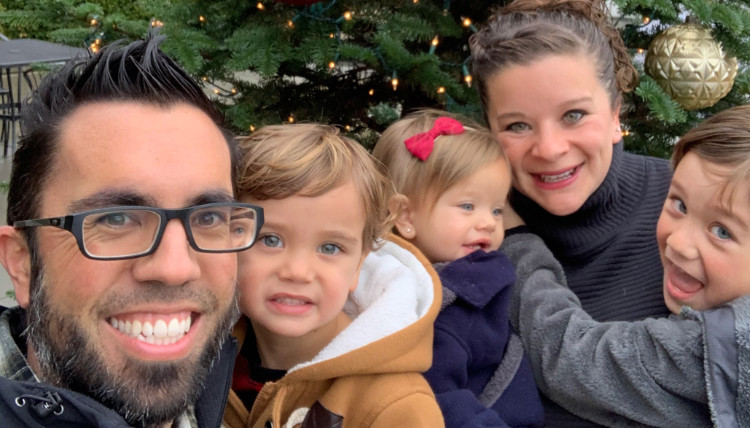 Over the years that followed, he would edit the story, read it to friends, and edit some more. In total, his path to publication took 6 years.
I wanted to create a story that embodied many of the things I learned in school that I could pass down to my kids, like the value of diversity, inclusion and celebrating the importance of seeing the strengths in others.
Santa's New Team also follows the evolution of Bruce Tuckman's Team Building and can be used as a fun ice-breaker in more professional settings. Although the book is geared to younger readers, people of all ages will enjoy the story.
Santa's New Team is available at the following retailers: Amazon, Barnes & Noble, Target, and Walmart.
Airey lives in Renton, Washington with his wife, three children, and their Siberian husky.