Lifegiving Worldviews: From Students to Faculty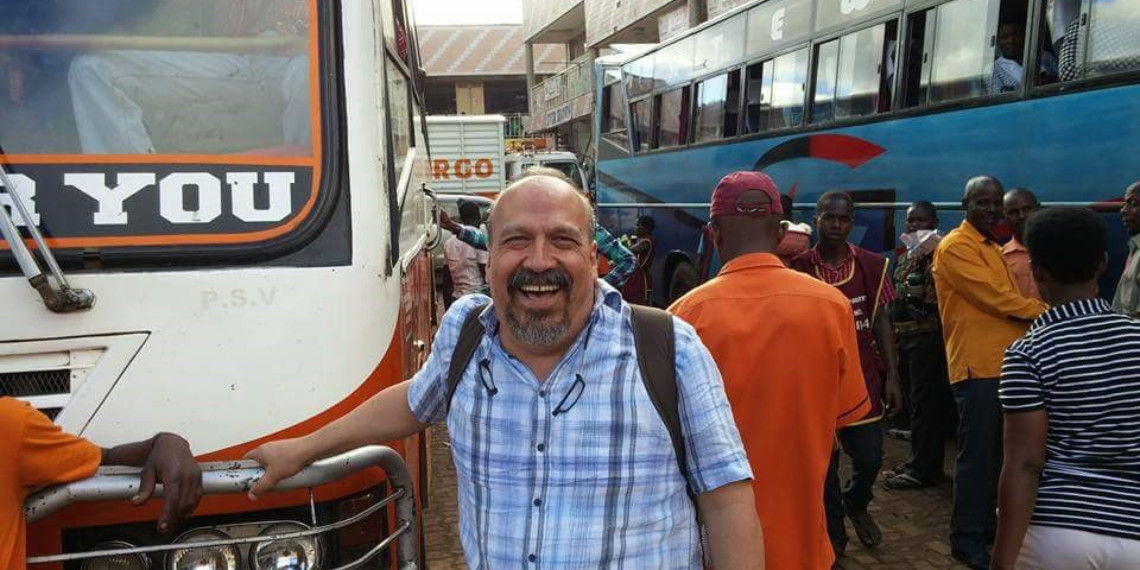 Drs. Gerardo Moises Gutierrez Rivas & Carla Penha Vasconcelos have recently begun teaching students in the Doctoral Program in Leadership Studies for one of their core courses, Global Leadership. Having graduated from the program themselves, both Carla and Moises reflect on their journey here and what they hope for this next community of students.
Dr. Gutierrez Rivas:
"It seems to me that the current global nature of our societies makes the development of a mindset that would allow us to create and co-create environments of radical interconnectedness, openness, and plurality increasingly relevant" (a quote from my dissertation).
I have been blessed with opportunities to work and to live in many different countries and to walk with a great number of people from all sorts of cultures, ethnicities, and backgrounds. Some years ago, while doing an internship in Santiago, Chile, I came across a poem from the Chilean poet Pablo Neruda. One stanza of his poem Cuándo de Chile (When of Chile) expressed my approach to life, leadership, and academics as well as my passion for diversity and the global nature of our societies: "I go around the world increasingly happy: each city gives me new life" and I added: I go around the world increasingly happy: each person I meet gives me new life, each experience gives me new life, each perspective/approach gives me new life, each worldview gives me new life.
Immediately after I returned to the United States from my internship in Chile, I knew I needed and wanted to enroll in a Ph.D. program that would help me develop the necessary mindset and skills in order to embrace this attitude more fully. A few years later, I enrolled in the Doctoral Program in Leadership Studies (DPLS) at Gonzaga University with an open heart and mind, ready to be transformed. The course work and the process of writing the dissertation led me to develop just what I envisioned, a model for a transdisciplinary global mindset for global/local leadership. Still with an open heart and mind, I am ready to be enriched and transformed by my colleagues enrolled in the doctoral program as I once was. Undoubtedly, I am very grateful that the DPLS has given me the chance to be an active alum as an instructor attempting to inspire DPLS students, faculty, and staff about the beauty and power of diversity and the criticality and potential of a more appropriate global and local leadership. Let us go around the world together increasingly happy allowing cities, countries, people, cultures, worldviews to give us new life.
Dr. Penha Vasconcelos: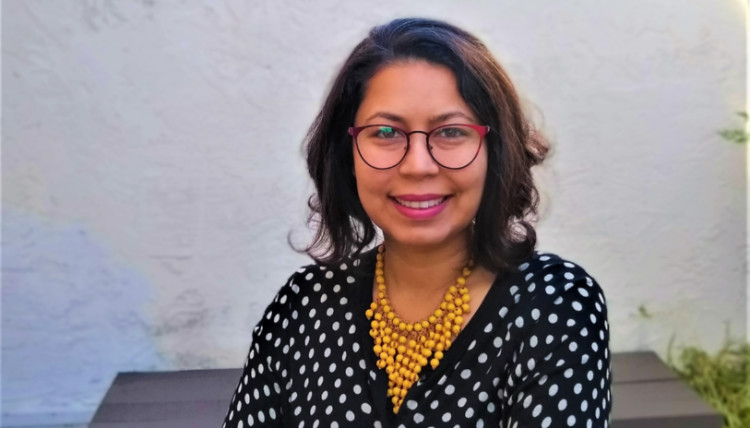 I was born in São Luiz, an island in the northeastern Brazilian Atlantic Ocean, and am a Brazilian-Spanish citizen. After completing my college education in Communications in Manaus, Amazon, I moved to Spain and spent the next decade living in Barcelona. There, I started a family, worked and learned with local and immigrant communities from diverse cultures and languages. I also had the opportunity to study English (ESL) in London and pursue my master's degrees in International Relations, International Business, and Women, Citizenship, and Gender Studies in Barcelona.
I moved to the United States in 2014 and began my journey to a Ph.D. in Leadership Studies from Gonzaga University, focusing on collaboration among women for social justice projects. I currently live in San Diego and am an active board member of the North County San Diego Womxn's March, as well as La Casa Antirracista Feminista in Barcelona, Spain.
As a Gonzaga alum who returns to campus as faculty, I am eager to share with my students an educational process shaped by diverse academic and non-academic perspectives and unique standpoints. I will create educational spaces where students feel safe and comfortable to be creative and innovative. I want to encourage students to challenge themselves and navigate a critical thinking path that considers the interconnections of the social, political, cultural, and economic challenges that societies face today. Therefore, I am eager to engage with critical global citizens who want to understand how and why the interconnectedness of the world we live in goes beyond the realities of national borders and promotes peaceful and inclusive societies. I am honored to be back at GU!
Careers & Outcomes
Global Impact
School of Leadership Studies