Working Towards Personal, Communal & Legislative Change for Incarcerated Youth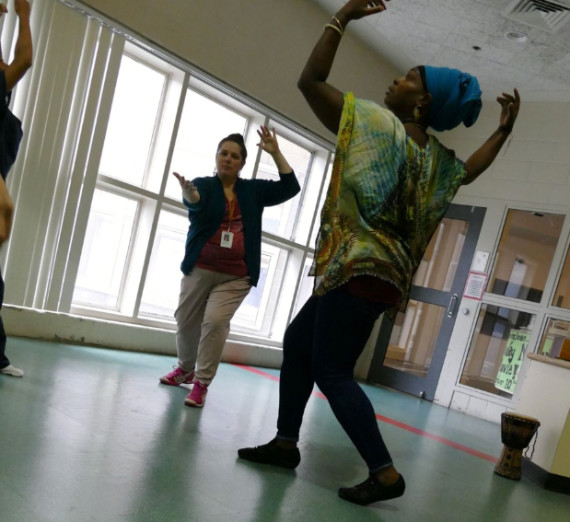 ---
In 2008, I had a spiritual rupture that shook me to the core. In the role of chaplain, I had been meeting weekly with a youth we will name James. James and I had a good rapport. If you will cast your mind back to 2008, hope was in the air, even being a slogan of the Presidential campaign!
However, I was saddened because here I knew the dream of President was beyond his reach. And, to be truthful, due to the restrictions on certificated careers (a law that we have since worked to change), he would be unable to even become a barber or tattoo artist.
We kept meeting and at the close of his sentence, I went into detention for one last meeting. I was expecting a celebration! It was during free time. We decided to sit down with two other boys and play cards. As I dealt the first round for our game of Spades, I asked James, "What is the first thing you are going to do when you get home?" I was unprepared for his answer.
While sorting his cards, he paused and looked up at me. He said, "I wish I was going home to a normal home."
He then told me that he was going home to his mother who was a meth user. She often asked him to do meth with him. He had come clean while in detention and didn't feel strong enough to tell her no. I asked about his dad and he told me his dad was involved in gang activity. If he went to live with his dad, he said, "I won't live to see 21."
This set off the beginnings of a profound and righteous rage within me that has yet to be extinguished. How could our system possible expect success for young people in this situation?
When I went home that night, I knew that everything had changed. I told my family that I had some deep processing to do and I took my rage to pen and paper, writing a Psalm of Lament in the most severe traditions of the Book of Psalms (see Psalm 137, for example). That was the birth of the Youth Chaplaincy Coalition @ Circle Faith Future (YCC).
The YCC is focused on being a presence to incarcerated youth through chaplaincy, mentoring, and creative programming. I made it my mission to work towards personal, communal, and legislative change.
Learn more about the Youth Chaplaincy Coalition and consider donating