Holy Matrimony - Zag Weddings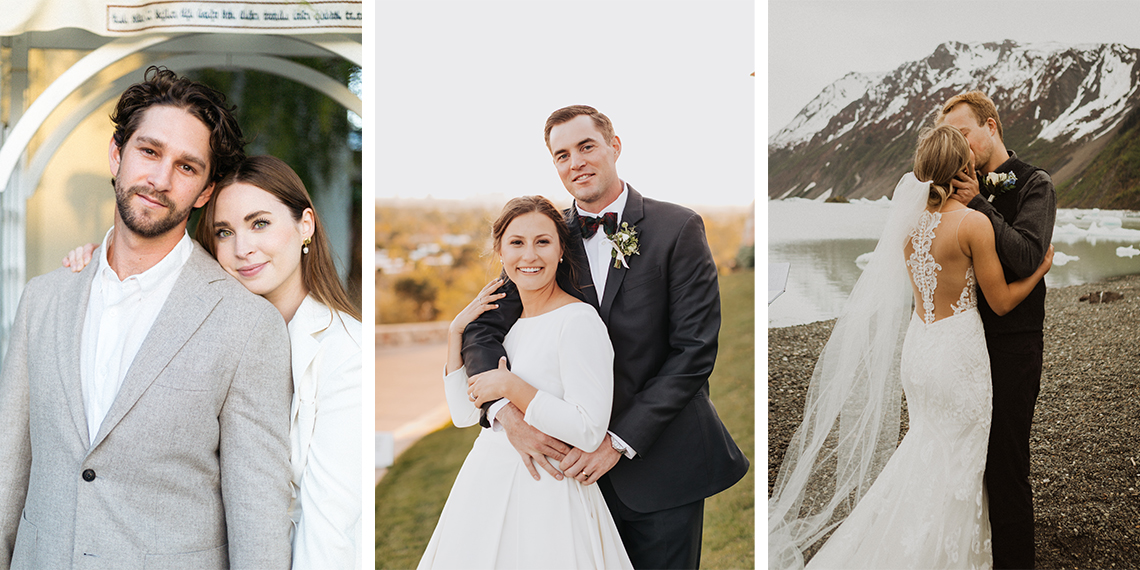 Shown above:
Left: '14 Emily Piskulick and '14 Robert Andrew Singer said "I do" at their home in Venice, Calif., in March.
Center: '16 Samantha Musgrove and '15 John Logan Rogers III held their wedding in Phoenix.
Right: '19 Marit Thorkildsen and '21 Spencer Jacobs celebrated their marriage at Grewingk Glacier in Alaska. They moved to Spokane after Marit landed a job at Gonzaga as a major gifts officer in University Advancement. Spencer is a first-year law student this fall.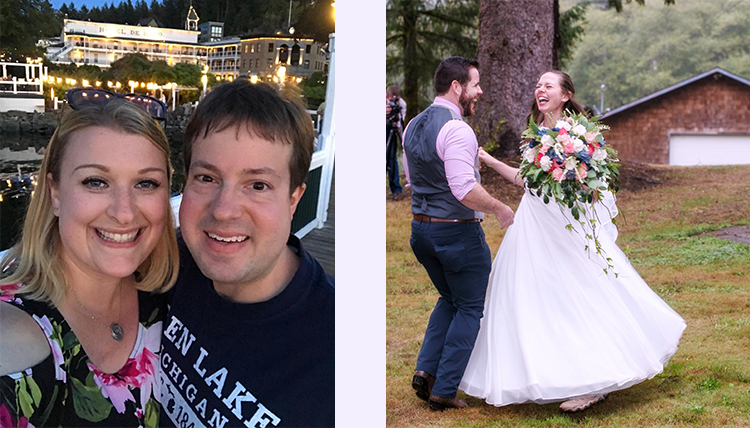 Left: '10 Ryan Mickey married Lauren James. Ryan works at Liberty Mutual, Seattle.
Right: '14 Hannah Wentz married Luke Raynor on the Oregon Coast. They met on a mountain and celebrated their love outdoors, despite changes of plans due to wildfires, floods and COVID-19.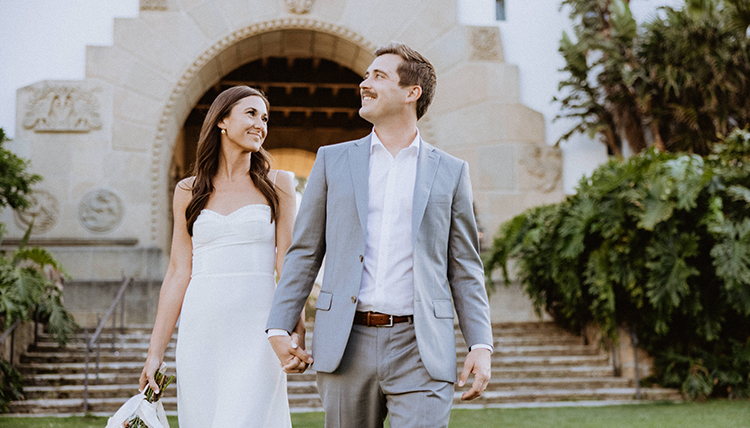 '11 Kassandra Sadlek married '11 Robbie Perrigo in Santa Barbara, Calif. in April.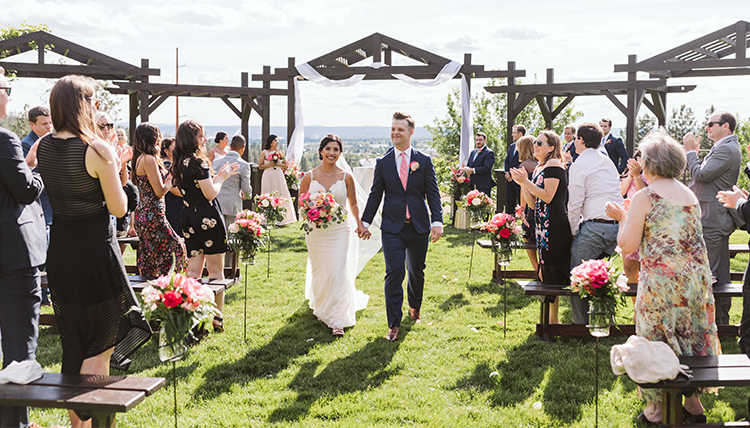 '12 Irene Narcisco and '12 Eric Williams celebrated their nuptials in Spokane, ending the night at Jack & Dan's.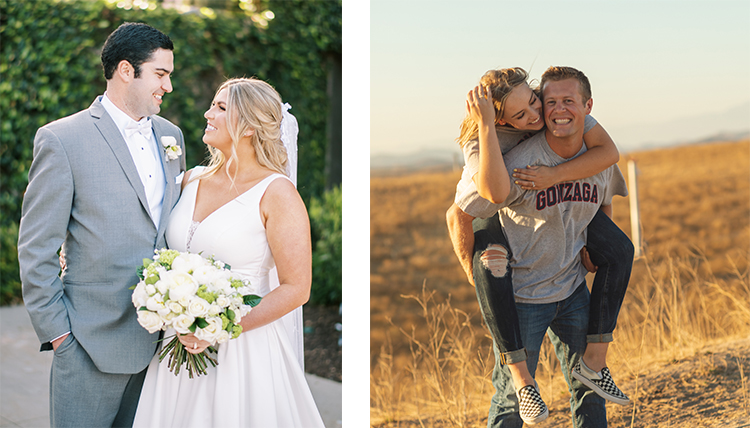 Left: '17 Bridget Brady and '17 Patrick O'Rourke married and reside in Southern California.
Right: '16 Megan Carroll and '15 Erik Cone never met while at GU, but instead in Southern California where their Dec. 26 wedding took place. She works for Paramount Unified School District and he works at Aurora Charter Oak Hospital.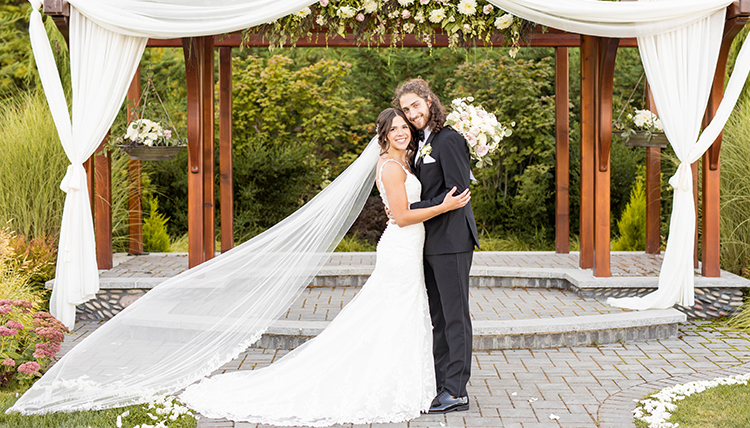 '17 Johana Coughlin and '18 Drew Zender exchanged vows on Sept. 6, 2020.
You Asked:
Does Gonzaga Magazine print every wedding announcement submitted by alums? Yes! Not every issue includes all photos in the print edition; however, all photos are published online and shared on social media.

Submit yours: gonzaga.edu/alumninews.
Alumni
Alumni
Gonzaga Magazine