Pathways for Healthy Livelihoods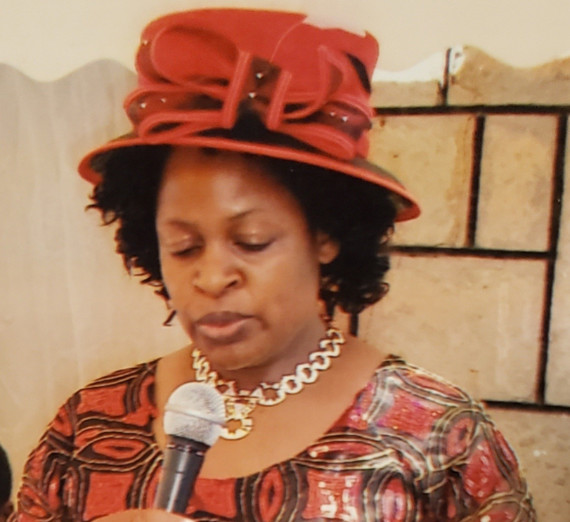 ---
"I believe that the opportunities for collective growth and development, especially in the areas of youth, women, and community empowerment, are infinite."
Rosemary Muriungi, an Alumna-turned Faculty member of Gonzaga, is currently teaching classes for the Schools of Business and Leadership Studies around the topics of Strategic Leadership and Human Potential. Beyond her many roles at Gonzaga and the Spokane Community, Rosemary is also a founding Board Member of a secondary school in her rural village in Makueni County, Kenya. Through this Board experience and her teaching career in institutions of higher learning in Kenya and the United States, Rosemary has come to deeply appreciate the role that education plays in the lives of students and their community, as well as the gaps that currently exist between secondary and post-secondary education for under-served students in Kenya.
To bridge these gaps, Rosemary has been working with community partners to develop educational and career pathways that foster job creation at the local level. Their vision to establish an educational institute that offers vocational/professional training and technical education that directly meet the needs of the community in areas such as technology, business management, entrepreneurship, and livelihood development, is their way of empowering young adults to stay engaged, develop leadership skills, and create healthy livelihoods for themselves and their community.
"We are the ones that can make a difference in this community."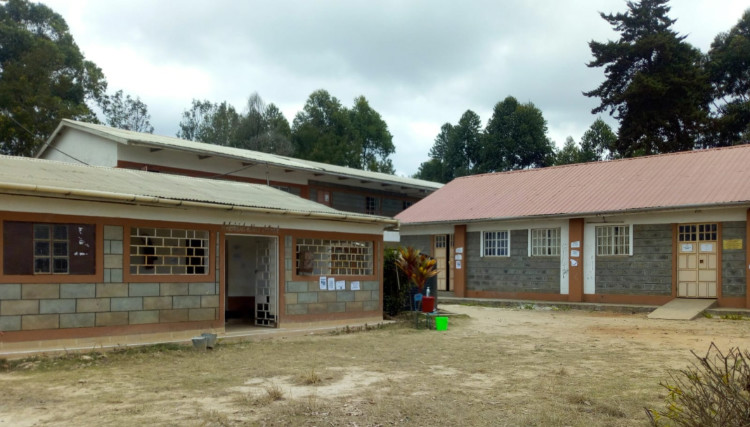 Musalala Secondary School in Makueni County, Kenya
Find out if a degree in Leadership Studies is right for you!
---