One Zag's Special Message of Gratitude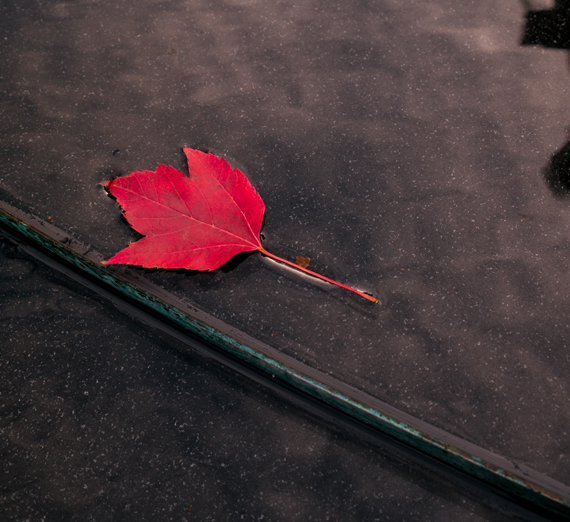 ---
My name is Nicholas and I am a business major at Gonzaga University. I'm writing to thank Zag Nation for the profound impact you've had on my life.
I was born and raised in San Francisco in the Mission District. My Papi immigrated to the United States from El Salvador during the bloody Civil War there when he was 23. By chance at a salsa dance club in California, he met my mother. They were married, had me, and six years later, my baby brother, Henry, with whom I am very close. My parents are both Catholic and my father worked two full-time jobs to afford to give my brother and me a Catholic education. Nothing is more important to me than my family and my faith.
I applied to a number of schools, but my heart was always with Gonzaga. After my experience at Saint Ignatius College Preparatory, I have felt drawn to the Jesuit tradition. My faith is the center of my life and I knew that I ultimately wanted a Catholic education. When I met Gonzaga grads, they had a spirit about them that I found really impressive. Their passion for their Alma Mater was contagious. Many of my San Francisco friends pushed me to stay "home" in the Bay Area, but after reflection and prayer, I knew that there was only one choice for me—after all, I had ZAG written on my heart.
In February of 2019, my father was struck by a car in a crosswalk. My world changed that day. He was in a wheelchair and unable to walk for three months. Because of his recovery and inability to work, my Gonzaga scholarships mean so much to my whole family as we faced a deeply challenging time.
My parents always taught us to do our best with the gifts we've been given. My goal after I graduate in 2024 is to build a career in business, but I am always open to God's will for my future. I am still discerning the specific direction I will take as I am planning to seek a pre-law emphasis in my studies and I may pursue a graduate degree as well. My vision at this point is definitely business in one form or another.
To those who donated to make scholarships possible at Gonzaga, I would like to say that words are not really sufficient to express how deeply grateful I am to you for making my dreams a reality. I will use every gift I have to create a return on the investment you have made on my behalf. I will pour myself into being the very best that I can be as I strive to achieve my goals. You have truly provided the answer to my prayers and I cannot thank you enough for this profound blessing. I hope to make a difference in this world wherever I land, and I plan to pay it forward.
Join the rest of Zag Nation in supporting students like Nicholas by making a donation today.