'COVID-19: Perspectives from Theology, Bioethics, and Population Health'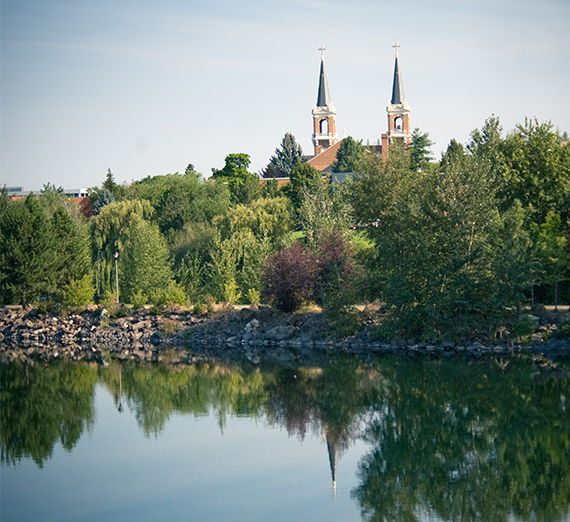 ---
The Spring 2021 Flannery Webinar
SPOKANE, Wash. — Gonzaga University's Spring Flannery Webinar will feature a panel discussion titled, "COVID-19: Perspectives from Theology, Bioethics, and Population Health," at 5 p.m., Monday, Feb. 8. The virtual event is free and open to all; registration is required at http://bit.ly/guwebinarFeb8
Each panelist will speak and interact with the panel before fielding questions from the remote audience.
The distinguished panelists include: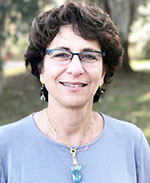 Aline Kalbian, Ph.D., professor of religion at Florida State University, will discuss some of the implications of COVID-19 from the perspective of bioethics.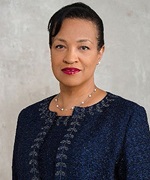 Rhonda M. Medows, M.D., president, Population Health Management at Providence St. Joseph Health in New York City, will discuss population health, an interdisciplinary, customizable approach that allows health departments to connect practice to policy for change to happen locally.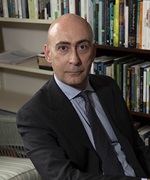 Andrea Vicini, S.J., is the Michael P. Walsh Professor of Bioethics at Boston College. Vicini, a Jesuit priest who holds doctorates in medicine, ethics, and theology — M.D., Ph.D., S.T.D. — will speak about the theological and bioethical implications of COVID-19.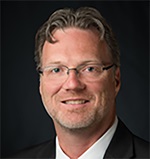 John Sheveland, Ph.D., professor of religious studies and Gonzaga's current Flannery Chair of Catholic theology, will moderate the discussion.
The endowed Flannery Chair of Roman Catholic Theology is made possible through a gift of the late Maud and Milo Flannery of Spokane to further the excellence of theological study and teaching at Gonzaga. Gonzaga invites an outstanding theologian to deliver the Flannery Lecture.
For more information, please contact Gonzaga's religious studies department at (509) 313-6782 or religiousstudies@gonzaga.edu.