Food for Families - By the Numbers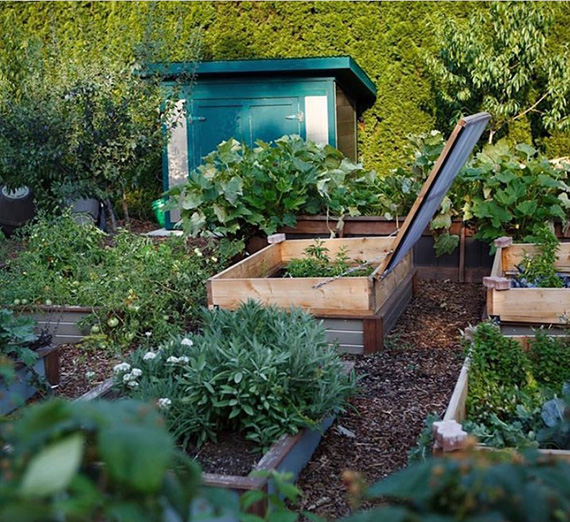 ---
The Office of Sustainability campus garden at Gonzaga has been sharing the harvest this summer:
58 brown bags of lettuce to Spokane community schools
14 brown bags of spinach to Spokane community schools
10 brown bags of kale to Spokane community schools
8 brown bags of snap peas to Spokane community schools
12 quarts of plums to Logan Elementary
40 carrots (3 big bunches) to L'Arche of Spokane
8 quarts of plums to L'Arche of Spokane
And Sodexo's Zag Dining has given away more than 917 pounds of hydroponic lettuce grown in the greenhouse at the Hemmingson Center at school-based distribution stations. There are about 3-4 heads per pound.
The food security program operated by Sodexo and Campus Kitchens provided 26,825 to-go meals through the end of August, thanks to funding support from a private donor, Innovia Foundation, the Emergency Food Shelter Program administered by United Way, Safeway/Albertson Foundation, Rotary 21 and more.
Thank you! Thank you! Thank you!