Zags Say "I Do"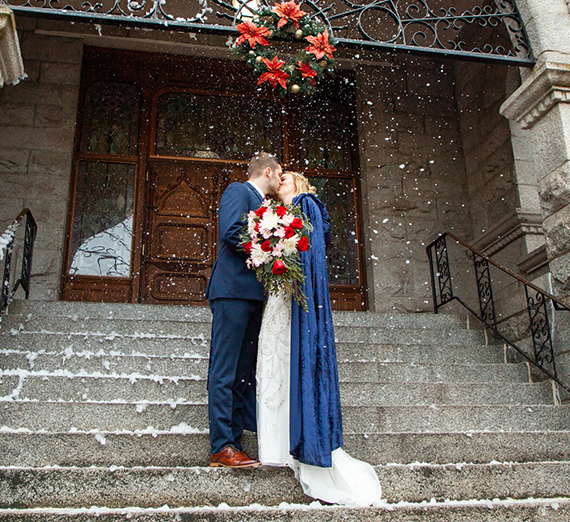 ---
The following are wedding announcements submitted by Zags for the Fall '20 issue of the Gonzaga Magazine. Congrats to the happy couples!
'12 Kaprina Goodwin and '14 Nathan Reed celebrated their winter wedding at St. Al's. Kaprina teaches biology at Mt. Spokane High School and the groom works at Coffman Engineers (shown above).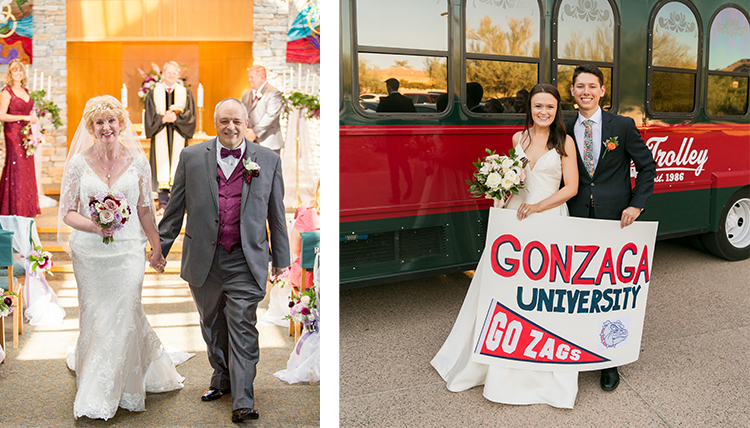 '85 John Cooper married Patty Newkirk. They reside in Merriam, Kan., where John is a senior software engineer for banking and credit unions. '17 Alicia Slick and '17 Andrew Grossnickle married last fall at Brophy Prep Chapel in Phoenix, where they attended high school together.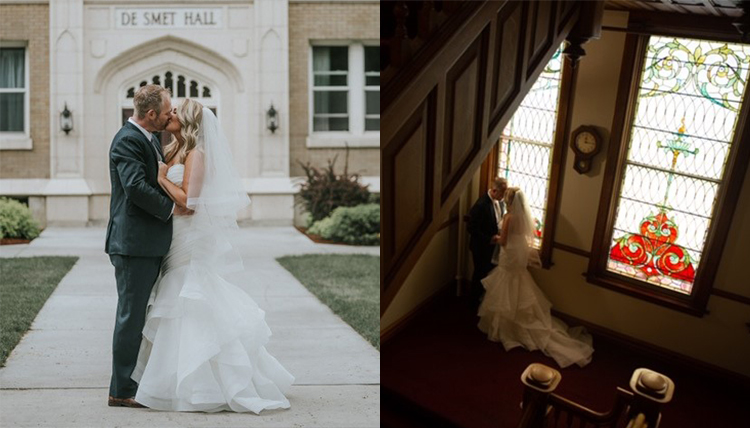 '05, '08 J.D. Emily Sullivan married David Herzog, son of former Gonzaga Chief of Staff and English Professor Emeritus Michael Herzog ('66). After an intimate family ceremony and raucous reception with many Zags, the bride and groom have settled into their roles as child abuse prosecutors in Spokane.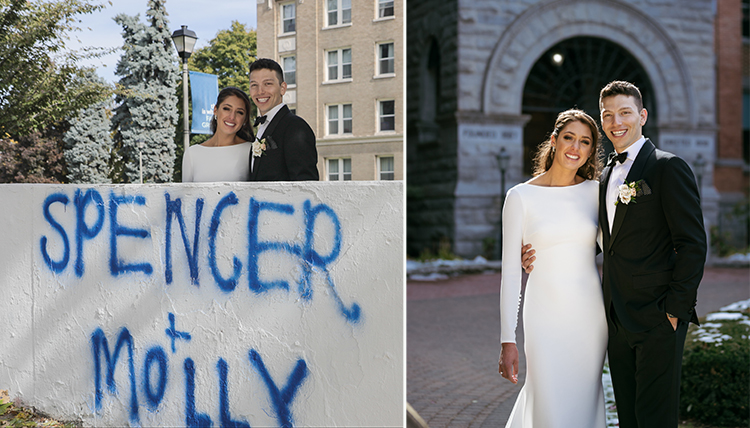 '14 Molly Herman and '14 Spencer Rosen met while studying abroad in Florence, Italy, and have since been back to visit GIF twice, including a stop during their Italian honeymoon. Their wedding photos were taken on campus, fulfilling Molly's grand vision to have their wedding announcement painted on "the wall."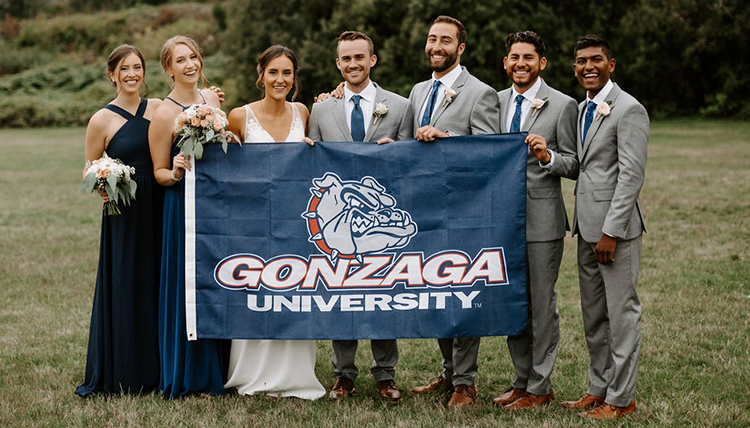 '16 Marissa Dolby and '16 Cole Bryant met their sophomore year and have been together ever since!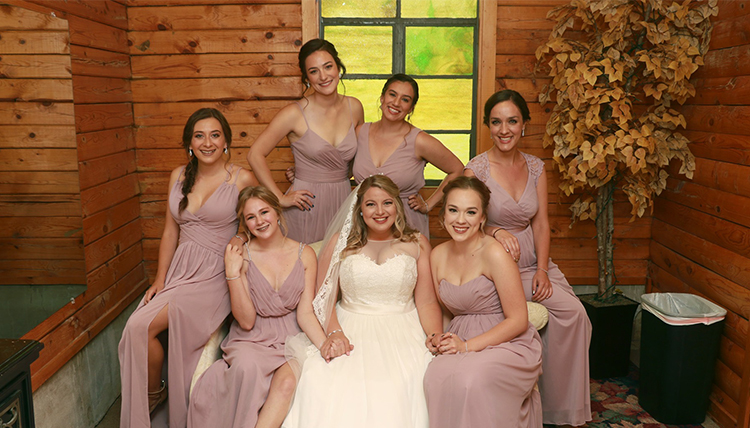 '16 Elisa Wilson married '18 Brandon Heide accompanied by four Zags as her bridesmaids during the wedding in Palmer Lake, Colo., on July 28. Elisa met Brandon when she was in Kansas for grad school.
'16 Sarah Shaffer and '16 Kyle Waldron married on March 21 at St. Paul's Lutheran Church in Niceville, Fla., with four Zags watching them tie the knot. (No photo provided)