Zags for Zags in a Season of COVID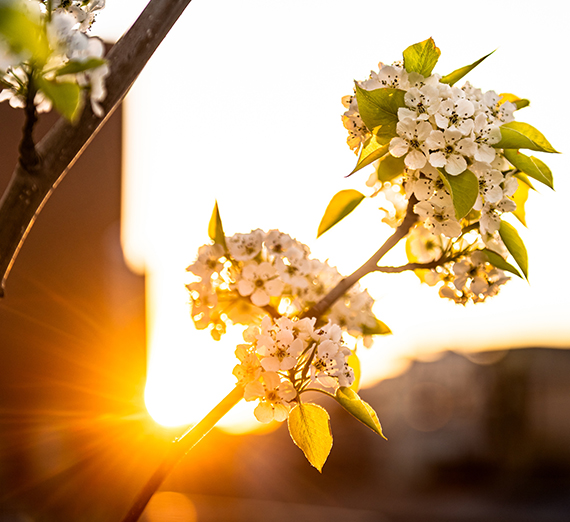 ---
You asked: How did financial support of Gonzaga change during the spread of COVID-19. Here's how:
Between March 15 and May 31, when businesses and organizations dealt with the impact of shutdowns, Gonzaga received 2,116 gifts to support students and the University.
More than $409,000 of emergency support to the Annual Fund* provided:
technology and training for the pivot to distance learning;
personal protective equipment for campus employees and students;
scholarships to help students continue their studies;
travel assistance to bring students home from abroad;
and much more.
In total, donors contributed nearly $3.4 million during the uncertain first few months of the pandemic.
While overall totals are down slightly from the same months in the previous year, we are excited to see increased giving from undergraduate alums: 3,549 Zags gave - some for the first time!

Annual Fund* Goal Exceeded!
An all-out effort at the end of the fiscal year catapulted May 2020 giving to a record high of nearly $1.8 million - almost a 200% increase from previous May efforts.
*The Annual Fund includes Fund for Gonzaga and Zag Scholarship Fund.
Zags Serve Others During Pandemic
Besides giving financially to support the mission of Gonzaga, Zags found myriad ways to live the mission through community service, research, business changes and more. Find those stories in our coronavirus collection.
Your donations give Gonzaga what it takes to inspire and empower Zags to show up for what they believe in. Visit Readers Care to join the effort.