A Time for Everything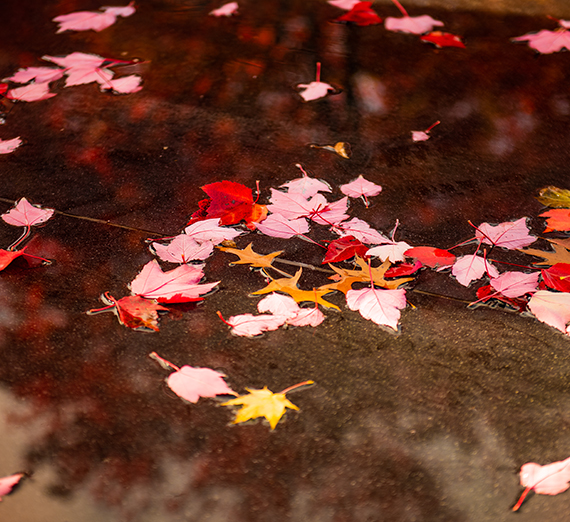 ---
The Old Testament book of Ecclesiastes was one of my favorites as an undergrad theology major. King Solomon – celebrated as the wisest of the biblical kings – is traditionally believed to be the author of this poetic pontificating.
I loved the dramatic dichotomies, enjoyed the sad proclamations ("with much wisdom comes much sorrow; the more knowledge, the more grief"), even cheered at the opening phrase of chapter 1: "Meaningless! Meaningless! Everything is meaningless!"
I was not a miserable young person – I just found it refreshing to hear such raw truth. (And what college student doesn't want to proclaim that a particular subject or assignment is "meaningless" and quote the wise Solomon?)
If you haven't read Ecclesiastes directly from the source, you have surely heard the refrains of chapter 3, made popular by The Byrds as "Turn, Turn, Turn."
"To everything; turn, turn, turn. There is a season; turn, turn, turn.


And a time to every purpose under heaven."
Pandemic and quarantine, toilet paper rationing and fury over face coverings?
"A time you may embrace, a time to refrain from embracing."
Racial tensions with peaceful protests, riots and looting, and so many levels of misunderstanding?
"A time to build up, a time to break down."
Killer hornets, strange storms?
"A time to plant and a time to uproot."
Ultimately, "God has made everything beautiful in its time," the prophet of Ecclesiastes says.
And so, with this strange time, may we learn and grow, encourage and support, laugh and dance, search and find. It's advice King Solomon would applaud.
Selah.
Kate Vanskike-Bunch, Editor
editor@gonzaga.edu